Favorite Chinese Chefs on TV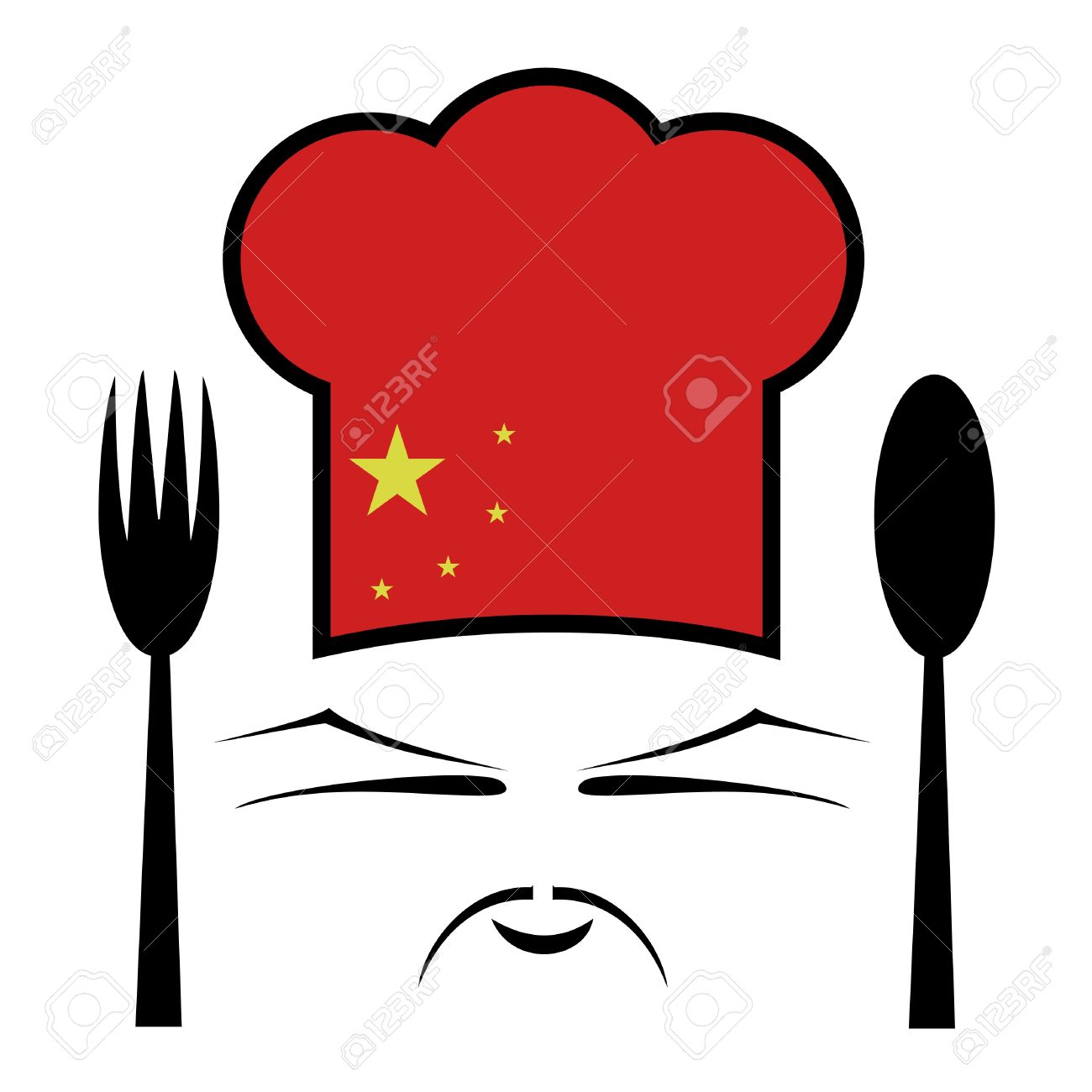 Austin, Texas
August 10, 2015 1:32pm CST
How do you know you love Chinese food? When everywhere you go, you ask for directions to the best Chinese restaurant. Not me. My husband. But I wholly supported him in his quest. Cooking shows being all over TV is peculiar to this generation. Growing up in my day there were hardly any programs with cooks and chefs that taught you how to be a kitchen diva. Especially not whole networks devoted to the topic of cooking techniques, sharing recipes and food diversity. Had a friend who said he loved Chinese food so he paid to take a course so he could learn how to cook various dishes. Fortunately for me and my husband, we can learn from what's on the television. These are our four favorite Chinese chefs. - Martin Yan - Ming Tsai - Ching He Huang - Kylie Kwong Ever heard of them or watched their shows?
6 responses

• Santa Rita, Venezuela
24 Mar 16
I love Da Dong, the Chinese chef that fuses lacquered duck with ham ... The Latin cuisine is very famous and the Chinese like to mix textures, so it is a privilege to get to follow their recipes.


• Santa Rita, Venezuela
25 Mar 16
@cmoneyspinner
yes, he spent two years taking his program in a Latin kitchen cable channel called the gourmet.com there have many chefs around the world: French, Italian, Japanese, Chinese, American, and of course each Latin countries

• Austin, Texas
25 Mar 16
@YuleimaVzla
- That sounds like a great program. We didn't get that with our cable TV subscription. If we want foreign language channels we would have to pay extra. I checked out that site. They do have cooking videos. Thanks for sharing it.


• Philippines
11 Aug 15
I like Chinese foods, I like it a bit spicy and hot. I love to cook and my youngest son is currently studying culinary arts, coz he really loves to cook as well.

• Austin, Texas
11 Aug 15
Hot and spicy. Oh yeah! Hope your son becomes a TV chef so I can add his name to my list of faves. Filipino food is awesome too! I collect recipes that reflect global flavors.

• Philippines
11 Aug 15
I used to watch those cooking demos like Rachel Ray and Wolfgang Pack . But i never has the chance to see those Chinese chefs shows. How i wish we have that channel . What channel is that please?

• Austin, Texas
11 Aug 15
We no longer have cable TV so I can't remember. It was either the Cooking Channel or Food Network for the two ladies. The two guys are actually on public television. I think they may have their own websites and you can watch videos of their shows. Try to search for them on the Internet.

• Toccoa, Georgia
11 Aug 15
I like to watch all kinds of cooking shows on the television. I do like to eat Chinese food. It is so tasty.

• Philippines
11 Aug 15
I'm a fan of Chinese food but this is the first time I've heard of these cooks. Jamie Oliver... now, that's one cook I know!