Capitalism is Good - Greed is Bad!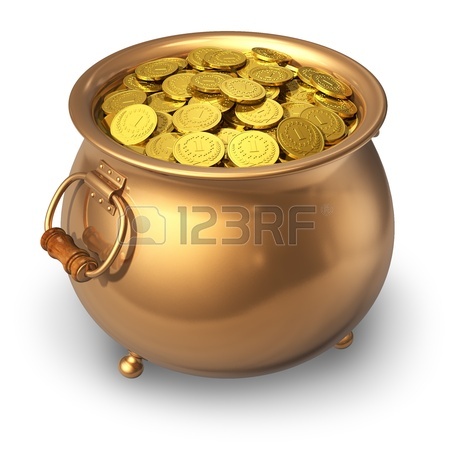 Austin, Texas
August 11, 2015 10:47am CST
@Shellyann36 ; @allen0187 – Thanks for your comments about "Google Gossip"*. They took me in another direction. * Would social media giants like Google and Facebook even exists if it weren't for the entrepreneurial spirit nurtured by capitalism? * Have they not had a more positive impact on the world than negative? Not ALL capitalists are wicked overlord imperialist dogs. Never really bought into that nonsense about the 99% and the one percenters. * Capitalism allows people the freedom to use their talents, skills and abilities and turn them into their own pots of gold. This is sort of a spin off from the topic* that started the discussion. Somehow the comments triggered thoughts about financial reform, entrepreneurs, free enterprise, economy, capitalism versus greed, etc.

Found this link shared on Facebook and it poses this question: Will wealth inequality get worse under Donald Trump? The article has a cool graph. I...
1 response

• Philippines
11 Aug 15
I'm going to go Gecko on this post and say that greed for a lack of better term, is good!

• Austin, Texas
12 Aug 15
Oh no you didn't!

That was a good movie!

• Philippines
11 Mar 17
@cmoneyspinner
one of the best that I've watched!