Love or Friendship?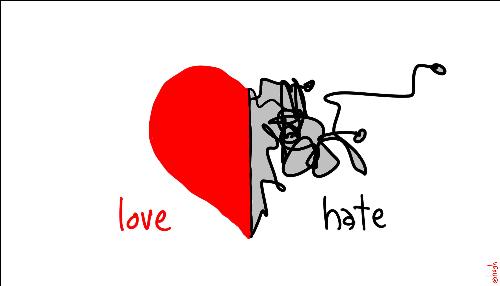 India
November 24, 2006 10:27am CST
Hi friends! This is a very critical question we get! what do u prefer? I prefer friendship.
4 responses

• India
26 Nov 06
4 me i can say that "Love is a garden where friendship grows"

• United States
24 Nov 06
I don't think you can separate the two. Your true friends are the people that you love, and those that love you, regardless of whether or not they are family. Sure, we all have friends that we socialize with, but your true friends are the ones who will stick by you no matter what...that's what love is all about!

• Canada
24 Nov 06
I'd definitely agree with you. Friendship lasts much longer (as an average of my own experiences), and you can have almost as much fun and satisfaction out of a close friendship as any relationship. Even if you say "yeah but friends always go home," that's not necessarily true! If you *really* get along with someone, you can share an apartment as housemates, have a bigger place for cheaper from the split rent!