Personality And Environment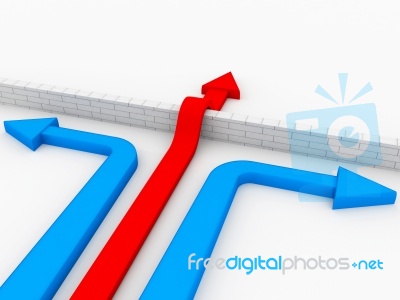 United States
April 3, 2016 11:27am CST
While there are genetic markers for many things and combinations that create other situations for a person, it is environment which can trigger the addict to become active. Over the years I have worked in mental health and studied 'human nature'. As an addict in recovery I have gone to the length of trying to put this background to use. Those studies include the genetic, psychological and spiritual aspects of behavior. My prior articles covered a general overview and a look at the genetic component of addiction. Today let's look at the environmental aspect. An addict first starts their addiction as a result of some environmental trigger or stimulus. The first of which has to be exposure to the addictive environment (Substance, Activity or subliminal behavior). Once exposed the next thing is the trigger that allows the addict to see it as a treatment or escape for them. The death of someone close, a problematic (toxic) relationship or simply stressful events all serve as triggering events. In order to break an addiction there needs to be a 'Triggering' event as well. Often it is one of three things. 1. Mental breakdown (Insanity as some would call it) 2. Criminal or environmental consequences. 3. Death Each of these three events can trigger the addict to stop. First is mental breakdown. This is actually more self awareness of a problem that creates a desire to either go deeper or work on changing. Next is consequences which can also either make things worse or push the addict toward making an effort to change. Last is Death. This is a finalized solution which can be accidental, consequential or Suicide. This is the only guaranteed end to an addicts continued behavior. it is brought on when a person goes deeper with either of the first 2 mentioned. What are your thoughts?
3 responses

• Philippines
3 Apr 16
Addiction seems to be common depending on their environment.

• Centralia, Missouri
3 Apr 16
I also think one's own self, our personalities, can make us more susceptible or more resilient to something become addictive.

• United States
3 Apr 16
I do believe an event can definitely set the stage for addiction which is done to self-medicate to lessen suffering. A genetic predisposition to certain types of illness can be brought forth due to a life event that causes emotional upheaval. Environment is a huge trigger.