Do you watch horror movies?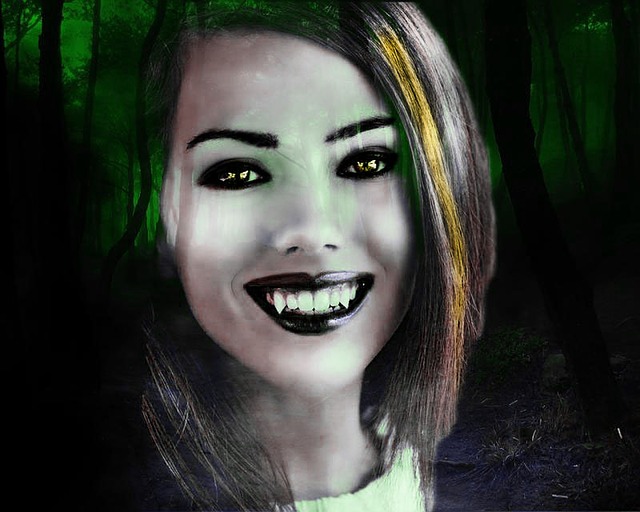 Rochester, New York
April 15, 2016 8:30pm CST
When I was younger I was watching horror movies all the time. I didn't have a favourite, but I will admit that I was partial to vampire movies and supernatural ones as well. My favourite movies were the "Interview with a Vampire" movies as well as some zombie movies. The ones that I couldn't watch all the way through were "13 Ghosts", "Jaws". There is one that gave me the most horrible nightmares and affected me greatly. The movie "It" by Stephen King. This movie literally made me even more afraid of clowns that I already was. lol The older I get though the less I watch them. I haven't seen a horror movie in years. Do you watch horror movies? If so what's your favourite?
4 responses


• Rochester, New York
16 Apr 16
My first horror was Birds. I didn't go outside for three days after that. lol

• Mt. Vernon, New York
16 Apr 16
I don't know if vanish was a horror movie or not. I do know it seemed like i to me. I just started watching those kinds of movies last week. They scared me to no end.

• Los Angeles, California
16 Apr 16
The scariest movie I ever saw was the original Night of the Living which I saw at the drive in as a kid.

• Surrey, British Columbia
16 Apr 16
i like horror movies ,feels like challenging to watch .horror movies are one of my favorites.