Good morning 17/8/2016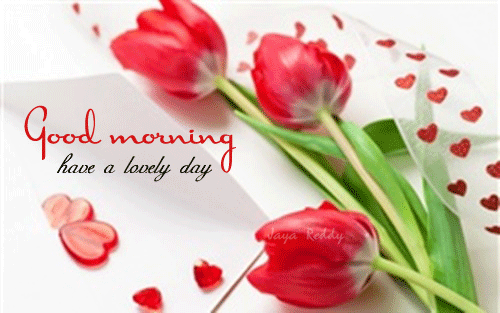 Delhi, India
August 16, 2016 10:38pm CST
Hello friends that's my discussion on good morning. today my my morning going so good because today my morning more good with my parents blessing. today i pick up early and then take blessing of my parents and then i go any other side for walking. what you think about that on blessing ?
3 responses

• Garden Grove, California
17 Aug 16
I think that its very good that your parents bless you and you are happy with that enjoy your walk and your day,I'm in the us in C California and its about nine o clock Tuesday eve here.

•
17 Aug 16
That's a great way to start a beautiful day.

• Quezon, Philippines
17 Aug 16
We usually have our elders give blessing to us as well before we go out into the day, but I was not able to experience it persinallybsince I do not live with my grandparents. I just saw them with mu friends who live with their elders. They put their hands on my friends' foreheads and say a little player before they go out of the house.