Why Human Pregnancy To Take 15 Months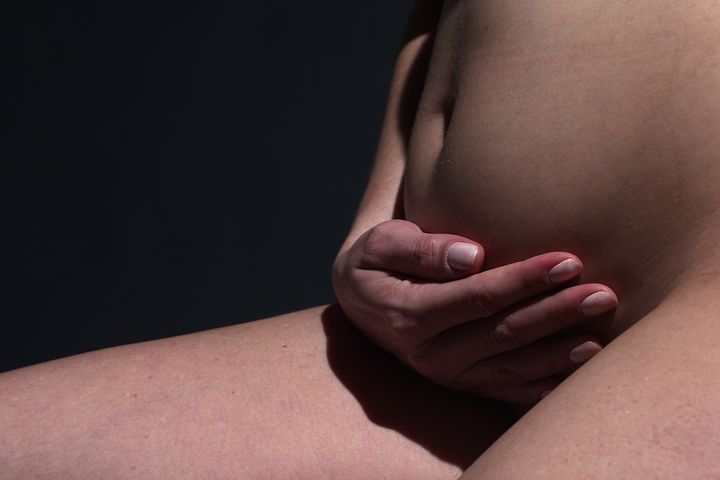 Kakamega, Kenya
February 11, 2017 12:01pm CST
Babies are born without sight and very vulnerable. Nine months seem a short period. Would it have been better if the pregnancy were to take 15 months The baby will have gained sight and would take few months to begin walking What do we say? Pixabay
8 responses


• Green Bay, Wisconsin
12 Feb 17
Babies are born with sight. Nine months is plenty long enough. Only a guy would come up with an idea to make the pregnancy longer. I was more than ready to get the pregnancy over with at nine months.

• Kakamega, Kenya
13 Feb 17
We give God the glory for being a master plan of everything including pregnancy


• Kakamega, Kenya
13 Feb 17
No, I don't want to try. Carrying a human being in the tummy for nine months

• Kakamega, Kenya
15 Feb 17
@Jlyn10
Just a mylot discussion. We have to discuss something, haven't we?


• Sutton, England
11 Feb 17
No nine months is enough to carry a baby. Mine was late and it was very uncomfortable. I gave birth to a healthy big baby who could walk a year later.

• Kakamega, Kenya
13 Feb 17
Sorry about the lateness dear. It is very uncomfortable

• Sutton, England
13 Feb 17
@stbrians
No problem, yes being overdue was not comfortable at all.

• Kakamega, Kenya
13 Feb 17





• United States
16 Feb 17
The gestation period in humans is relatively high, compared to some other animals out there, and actually varies by race and ethnicity. But many other animals have much higher gestation periods. Manatees, for instance, carry for 15 months. Camels carry for over a year. Giraffes carry for a year and a half, and elephants carry for nearly two years. Gestation periods are dictated by natural selection; e.g. how long it takes the embryo to develop into a viable fetus that can survive on oxygen and nutrients from milk.