Intestines are in twists!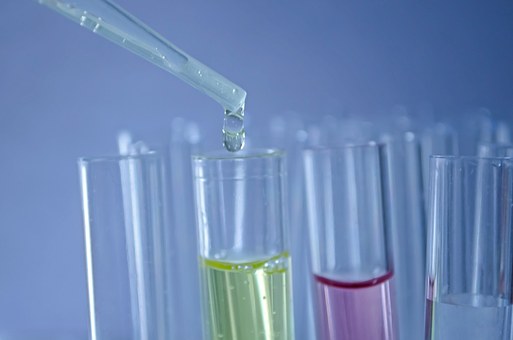 March 10, 2017 6:48pm CST
My intestines are in twists since 4 this morning. It may be the four tablets I took last evening after supper. Our house doctor has advised me to go for what he said LFT and Lipid profile of whole abdomen. LFT is for liver function test and Lipid profile will scan all organs in my abdomen. I will go to the laboratory in three hours but before that I believe the intestines must be cleaned! These tests are expensive. I hope they help me improve my health.
4 responses

• Bunbury, Australia
11 Mar 17
Tests like these can be worrying. I do hope the results will be good.

• Petaluma, California
3 Oct 17
I certainly hope your health improves, too !

• Philippines
11 Mar 17
So you had nothing per or email for the laboratory exams.that is the usual preparation.