Social Media Addiction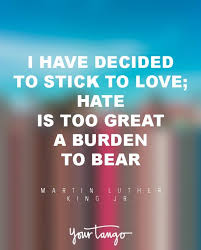 Cochin, India
May 20, 2017 9:27am CST
A person fractured his leg in a bike accident. While in hospital he take his selfie with big leg and post in F.B. He got hundred more likes and comments in F.B. virtually . But none of his F.B friends speak to him directly. Only one friend from abroad see it and telephoned to him. This is the real situation of social media addiction.

I read in one of the local language daily that one of the young man make a suicide note in F.B late in night and his friends see his dead body in the morning. We are always think about our profit, love, loss and damage.

If we think that our life is a marathon run to the death and there is only little time here we can love others and find love every where.

Picture from google.
10 responses


• India
20 May 17
There should be a balance with real life


• United States
20 May 17
An addiction to social media never ends well, it seems.

• Canada
14 Jun 17
I was hearing that just being on social media causes a lot of stress and anxiety


• Mauritius
7 Jun 17
The real life is more important. Maintaining relationships with our friends/families is very important. Social interaction and meeting others have many benefits. People who get addicted to the virtual world may have problem to cope with people in their real life

• Oklahoma City, Oklahoma
20 May 17
Would more of his friends called him or come to see him if there were no social media? While you might look at it as a big "shortage" (hundreds responding virtually, and only one responding 'actually'); I'd rather see it as a "win" or a "profit" (as NONE of those hundreds of virtual responders would have responded at all without the social-media!)


• United States
13 Jun 17
It is important to have real contact with people all the time not just on social media.