Living In ATeeny Tiny House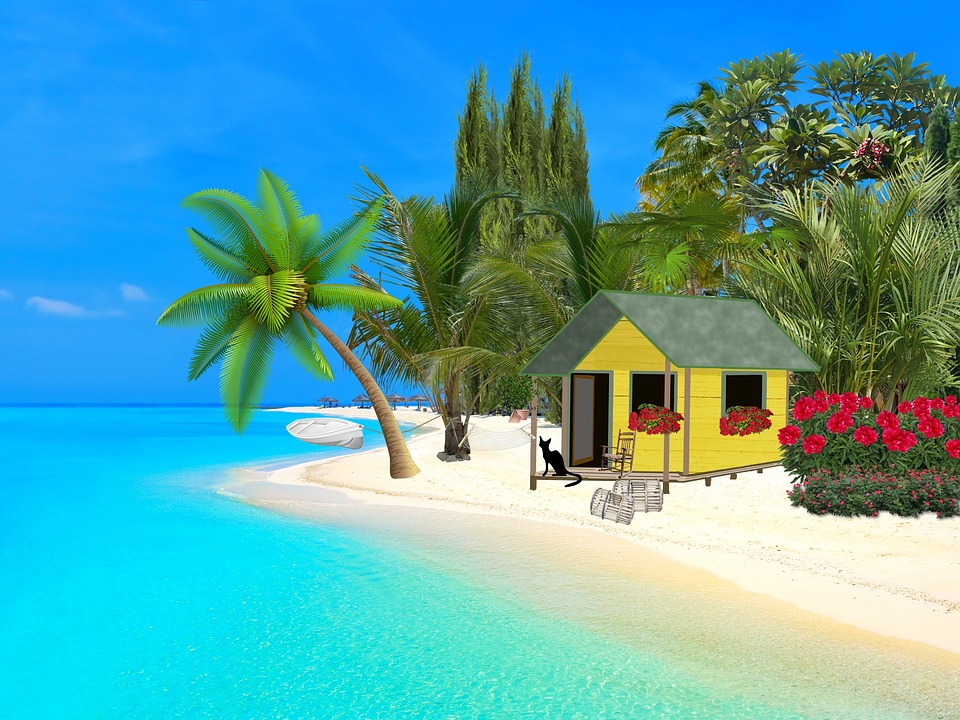 Washington, District Of Columbia
November 13, 2017 11:36am CST
Living in a tiny house on the beach. Now that's livin'. I would love the ease of living a simplified life and downsizing. Is Anyone for living in a teeny tiny house. They're becoming quite popular for people who don't want a 100 year mortgage. A diamond is forever. And so are my mortgage payments.
10 responses

• United Kingdom
13 Nov 17
I live in a very small space currently and if I could get a mortgage on a tiny house I'd bite their hand off to get it

Looking at the pictures of similar discussions to the right of this one those houses are mansions compared to the space I have


• Defuniak Springs, Florida
13 Nov 17
Some if the tiny houses are very cute.

• Washington, District Of Columbia
14 Nov 17
@thislittlepennyearns
Some of them even have lofts and can unbelievable sleep 5 people or more. There are so many cute designs. Like ginger bread cookie houses or villas or mini chateaus.



• Philippines
13 Nov 17
I don`t see anything wrong living in a tiny house as I`m living in a small apartment renting


•
14 Nov 17
I watched many YouTube videos featuring tiny houses and I'm very much fascinated! I'd love to try living in one of those tiny teeny houses.



• Canada
13 Nov 17
I would be very happy living like that. I do not need a lot of space to live.

• Defuniak Springs, Florida
13 Nov 17
I knew a family of five that lived in a tiny house. It didn't work out long term. They got divorced.

• El Paso, Texas
13 Nov 17
I live in a mobile home, it's just right. Thank the Great Spirit for giving me the wisdom NOT to live near a beach.