How many times you did it..?..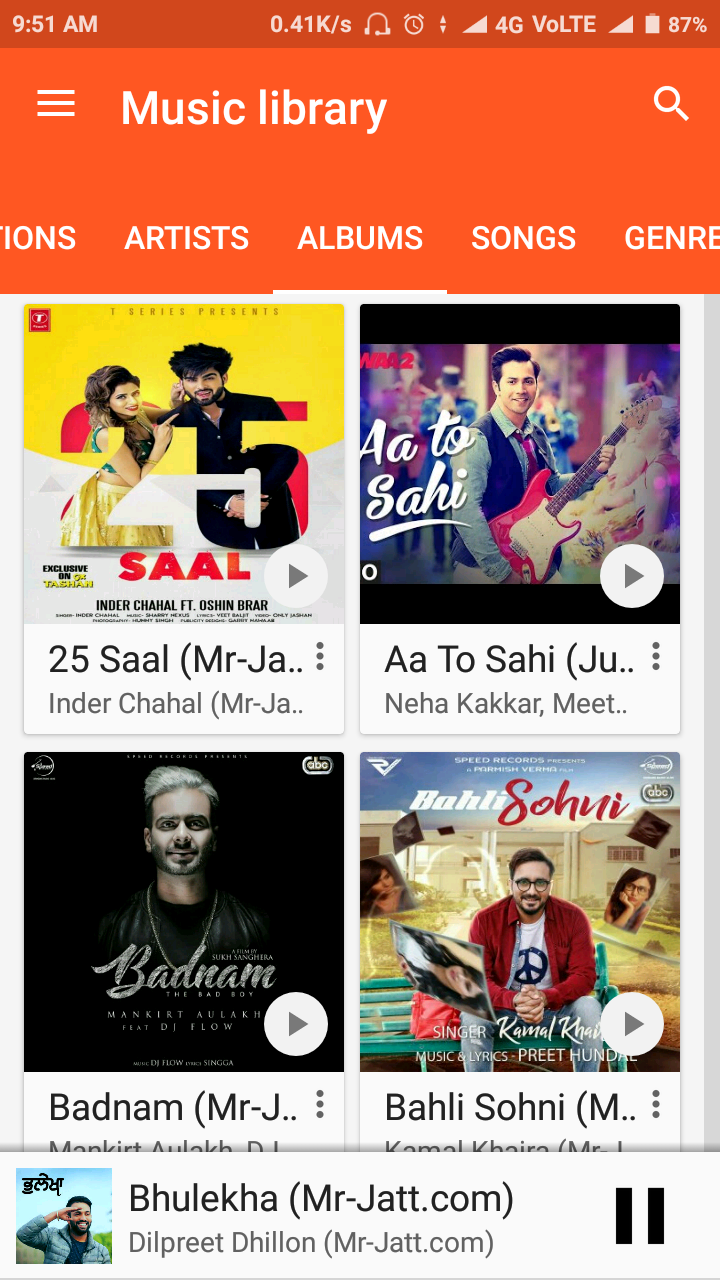 Haldwani, India
November 18, 2017 10:25pm CST
We all love to listen music !.. whatever be the type of music!.. We love to listen, and I agree that it makes us feel better!.. Sometime we play the music according to our mood!.. I hope you would agree on this!.. But how many times you had listened the same song you love!... I think I have listened the same music continuously and played it more than 20 times or more!... Did you do it too?..
4 responses

• Philippines
19 Nov 17
we call it LSS or Last Song Syndrome, we keep on playing the same song over and over again. Yes, I have been doing this to the songs of my favorite. the last song I had LSS is the Demons by Imagine Dragons.

• Haldwani, India
19 Nov 17
Ohhh.... Thanks for info!.. Have a great day!..


• Philippines
25 Nov 17
That's like having an anthem for those music lover with the same song played over and over again. And in fact, try to think deeply while hearing mellow music. Science says it adds efficiency and harmony with our neurons, just like playing songs in a perfect melody.

• Melbourne, Florida
18 Apr 18
I absolutely did this many times, especially being I grew up in the 50's and 60's. I think I wore out most of my Elvis records and all the other rock and roll singer in my era.

• Haldwani, India
19 Apr 18
Ohh...that's great Have a wonderful day