A lovely Tuesday ahead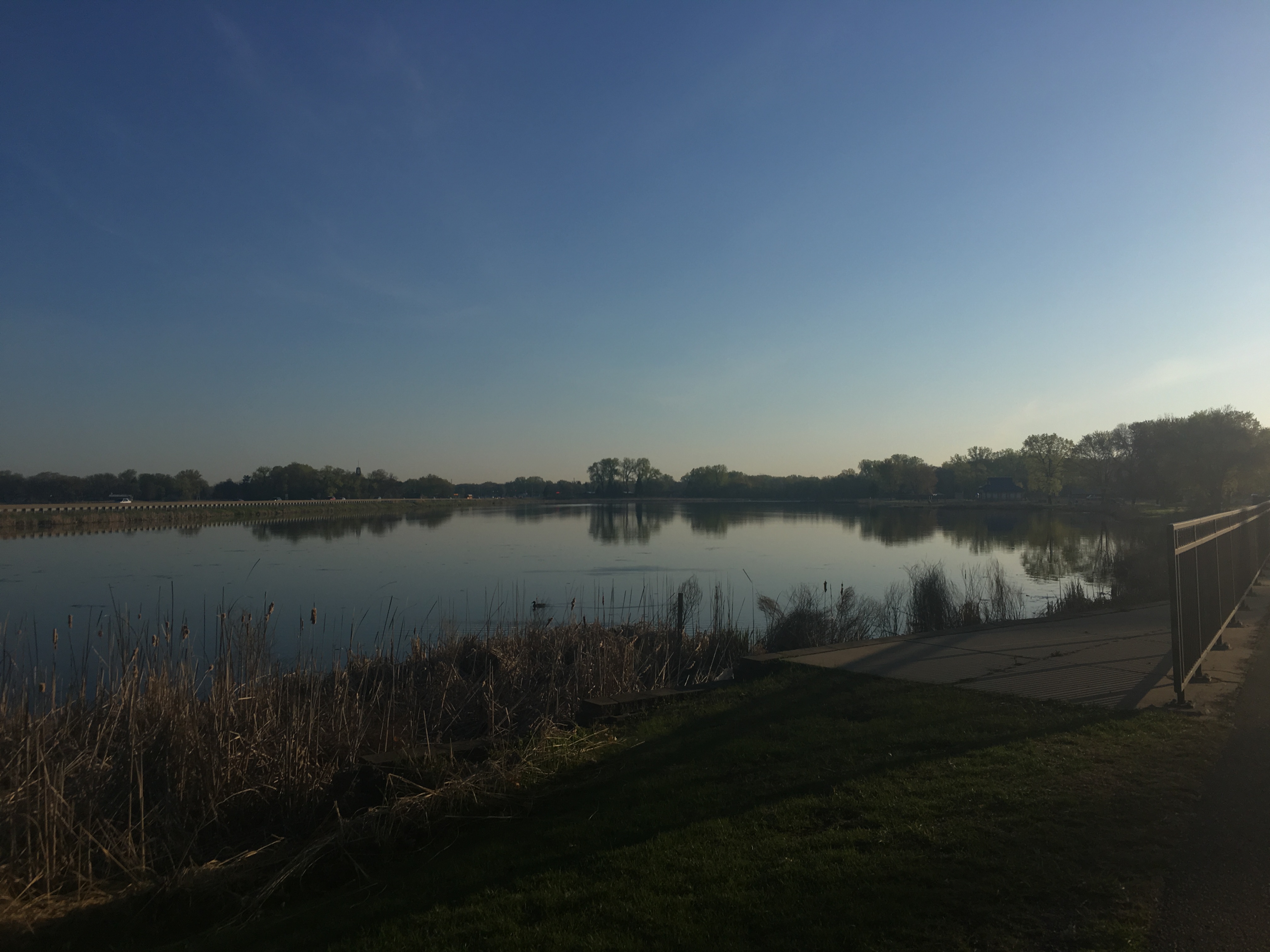 United States
May 14, 2019 6:28am CST
How is everyone doing? Happy Tuesday and mid-week to most folks. I took some extra days off work just for fun, and really to grind out some of this EMT work I have fallen behind on. Plugging away at it, but still feeling overwhelmed in needing to retain and remember all this info. Taking a little break today to visit my dad, go to Goodwill (thrift store), drop off some donations, take a walk somewhere outdoors, and then return to the books later this morning. It is supposed to be 70 degrees F here today and partly cloudy. Am excited for a nice day. I can't remember what I filled all my time up with before this past month. Reading and shopping, probably! Took a nice walk by a lake yesterday and did about 4 miles (picture included). Not bad! Any big plans for your Tuesday? Have a great day!
8 responses

• Canada
14 May
Good morning.

I have today off from work also, I have an appointment at the hospital in a little while. Your photo looks so nice, I could easily walk with a view like that.

We are expecting a nice day here today also, the sun is out, which is so nice to see. Have a nice visit with your Dad.

• Los Angeles, California
14 May
Sounds like you have a great day planned for yourself.

• Los Angeles, California
15 May


•
14 May
Good evening, today is awesome weather here also. No sun no rain its just a pleaseant atmosphere here.

• United States
15 May
You sure had a busy day. I love the photo.

• United States
14 May
Reading, shopping, and walking make for a very good combination.

• Banks, Oregon
14 May
Good morning my friend and have a great day.

•
14 May
Well, this Tuesday is actually wonderful. I am off from work, spend amazing time with my friend, kind of partied a little followed by lunch. Now way back home....