May 15th; What We Celebrate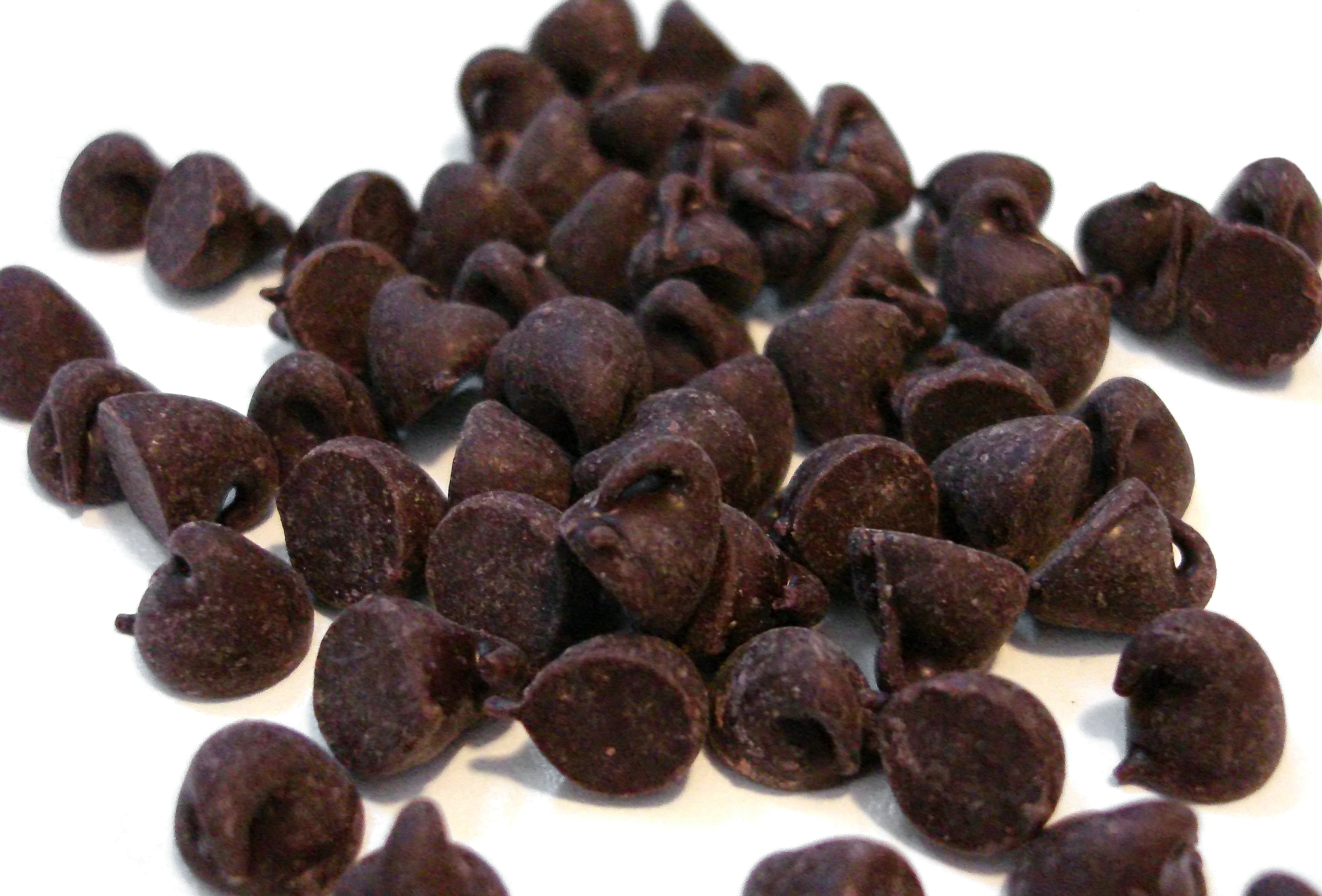 United States
May 15, 2019 10:48am CST
Good morning. We have another four celebrations for today starting with National Juice Slush Day Get your favorite juice, get it almost frozen and enjoy. Our temperatures will be going to the 90's by the weekend so this would be the perfect treat to keep cool. It's National Chocolate Chip Day Thank you Ruth Wakefield for adding some pieces of chocolate to your cookies back in 1937. After being a big success a couple years later she signed with Nestle who made their famous chocolate chips that we all have come to love. Peace Officers Memorial Day During the thrid week in May we celebrate all our law enforcement officers, local, state and federal. Today is set aside to remember those who have lost their lives in the line of duty. Last week, not too far from here, we lost a police officer in the line of duty. and we finish with National Nylon Stocking Day Also known as panty hose. We have DuPont to thank for inventing nylon hose in 1940. Before that women would wear stockings made with cotton, wool or linen and were mostly used to stay warm. When WW2 started DuPont stopped making nylon stockings and focused on the war effort to make parachutes and ropes. Enjoy the day and its celebrations friends.
6 responses

• Los Angeles, California
15 May
Chocolate chip day may be the greatest day of all time!

• United States
15 May
All those are good things to celebrate.

• United States
15 May
A big "Thank You" to those who protect and serve.

• United States
15 May
Buy a cop a chocolate chip cookie!

• Pittsburgh, Pennsylvania
15 May
i just defrosted some chocolate chips cookies yesterday and didn'; even know this day was today! i like honoring the police part of this week not much of a juice slush fan though