Getting a new passport is expensive.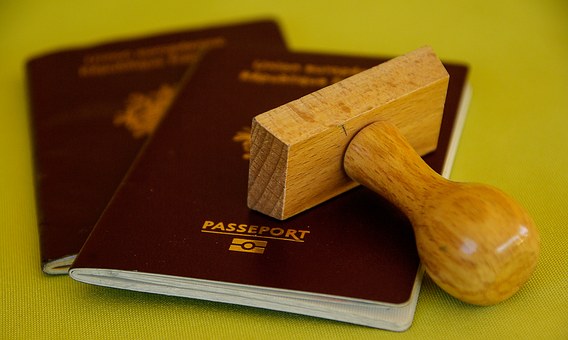 Chile
May 15, 2019 11:12pm CST
As you know, I´m getting ready, step by step, to travel to Aruba. I have to pay the lodgings of a week, but that will be paid in part by my friends. The air fare, as I posted, was very cheap. But I discovered that my passport date was about to expire and I checked online what did I have to do. The worst thing is that passports are now very expensive and they only last 5 years. So I will have to get a new one before my vacations. But that will not be done yet. I have other errands first. What will you do tomorrow? Meanwhile, sleep tight. See you tomorrow, dear friends

9 responses


• Chile
16 May
I have to renew mine. Although I can travel with my ID through several South American countries, this does not apply to the Caribbean.

• Switzerland
16 May
@marguicha
As I do not believe that we are going to travel long distance again, I do not renew for the moment.

• Chile
16 May
@LadyDuck
I check my passport only when I need it. This will last me for 5 more years. Probably I will not need another one ever.


• Onaway, Michigan
16 May
Right now ah am watching a television series on Netflix my girlfriend got me hooked on. Here is some help towards getting money towards a new passport

• United States
16 May
You see to always go away you might need it sooner.

• Chile
16 May
I will not go away before going to Aruba. I want to be here while Claudia has her surgery.

• United States
16 May
@marguicha
oh so she has that coming. I had not known that. I am sure hoping it is better soon.


• Los Angeles, California
16 May
Have sweets dreams of Aruba.

•
16 May
Is there any discount for senior citizen Nivea good night and have a nice sleep

•
16 May
This is quite upset.


•
16 May
@marguicha
Sadly, I have to agree with you.


• Chile
16 May