31 Day Writing Tips - Day 18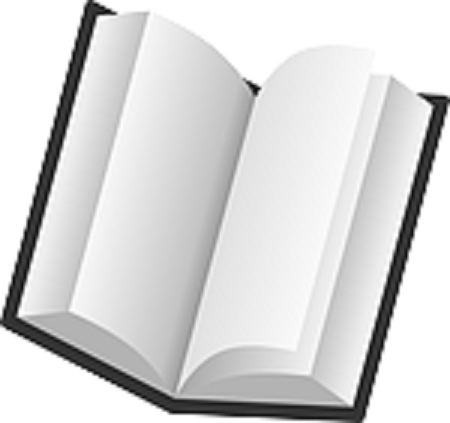 Green Bay, Wisconsin
May 18, 2019 1:26pm CST
Welcome to today's writing tips. I'm still on world-building as there is so much to it that can also apply to other genres, not only science fiction. One of the things you need to concern yourself with in your world is the history of the world your characters live in. What took place to put them in the position they're in? Is it the result of peace, or is there a war going on? History is important to every genre. To learn the history of what you're writing you need to do research. In science fiction, you're making up the history of your planet or world. What will your characters face? Will they be accepted or not? Was there war? How was peace achieved? Is it an uneasy peace in which war could break out again with little provocation? Aside from wars, how did the planet come to exist? Was it part of creative design? Was a god responsible for the planet or the solar system? What kind of technology does the world have or not have? What about different societies or classes of people? No matter what genre you write, you need to consider all the factors that make up your story. In science fiction, you can let your creative imagination free to roam. What obstacles do you face in your writing? Thanks for reading. Image courtesy of Pixabay.
6 responses


• Green Bay, Wisconsin
19 May

• Anniston, Alabama
18 May
My problem is how to self publish, I know you have many times, can you give us any tips?

• Green Bay, Wisconsin
18 May
I can certainly do that. I'll add it to my writing tips.

• Roseburg, Oregon
18 May
You are giving really good tips. Thanks for sharing.

• Green Bay, Wisconsin
19 May
You're welcome. I'm glad you like them.

• Wapello, Iowa
18 May
The biggest obstacle I face is tying up loose ends before they get loose. It's everything you've mentioned so far plus what you're likely to cover in the future. Constructing all those elements in a way that makes them believable even when the story itself is completely unbelievable. Convincing the reader to suspend her or his disbelief isn't an easy task and one of the major headaches is in not contradicting yourself even when it would make the writing easier. In other words, when you're building a world, you have to follow your own rules, the rules you've created or, when that's impossible, change them before the reader sees them.

• Green Bay, Wisconsin
19 May
I agree. Keeping the rules you've created straight can be daunting. That's why editing is essential and beta readers more so. A beta reader can catch things you might have missed ten times. When you follow your rules, you can make the reader believe anything. Loose ends can be hard to tie up, but I'll work at it until they are.

• Wapello, Iowa
20 May
@just4him
Yeah, beta readers aren't just annoying. Sometimes they're helpful.

• Green Bay, Wisconsin
20 May


•
19 May
In writing whether it's fiction or not you've to do some research to make your work realistic. That's very helpful, isn't it?

• Green Bay, Wisconsin
19 May
Yes, it is. Otherwise, who will believe what you write?

• Sutton, England
18 May
I lose interest in a book if it doesn't seem relevant to the time period. Tying up loose ends would be my problem

• Green Bay, Wisconsin
19 May
I don't think I could read a book if they got the time period wrong. I need loose ends tied up.