31 Day Writing Tips - Day 19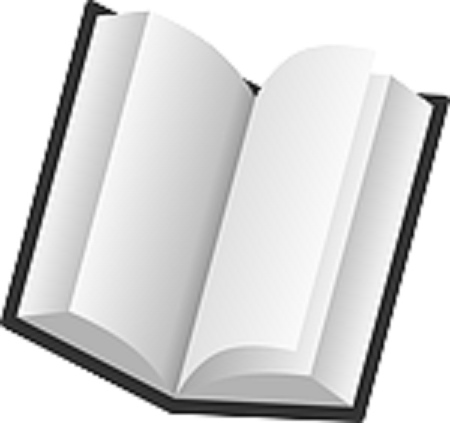 Green Bay, Wisconsin
May 19, 2019 3:14pm CST
Thank you for your interest in writing tips for novels, short stories, and blogs. It doesn't matter what you write, it helps to know how to write. I hope I have helped you. I am still discussing science fiction and world-building. Today I will focus on religion. Every culture has a religion of some type. When creating your world, you need to know what fuels the hearts and minds of the people in your story. What do they believe? Do they believe in one god or many? Do they believe in the true God or no god? How do people interact with their gods? Do they have religious leaders to tell them what their gods want from them? What kinds of gods are they? Are they benevolent, malevolent, or manipulative? Do they make demands of the people or do they take care of the people? Religion plays as much a part of your story as any other part. Your reader will want to know, even if they don't realize it, what the people believe in the story you create. They want to know how it all fits together. It's your story. Tell it in such a way that your reader will want to be part of the world you create. Thanks for reading.
6 responses

• Sutton, England
19 May
This is a great tip. I recently read a book where Buddism was the main religion. It seemed to be very factual

• Green Bay, Wisconsin
20 May
Thank you. Then the person did their research well.

• Sutton, England
20 May
@just4him
It can be easy to tell if a subject is badly researched as you stated in your tips.

• Sutton, England
20 May
@just4him
It was good you checked as someone could have picked up on it.


• Cuyahoga Falls, Ohio
19 May
Good tips, even if I don't write in sci fi or deal with heavy religious tones.

• Green Bay, Wisconsin
19 May
Thank you. World-building was one of the topics in the UntitledTown event last month.

• Sonora, California
20 May
These are great tips, thank you for sharing these with us, I find it helpful as I work on my own novel!

• Green Bay, Wisconsin
20 May
Thank you. I'm glad they're helpful.


• Green Bay, Wisconsin
21 May
Though I'm a Christian writer/author and Christianity is part of every book I write, I was surprised and delighted to find it is part of science fiction. I think it was science that derailed my thinking. One of my favorite TV series is Stargate. That one is based on the premise of the ancient gods of Egypt and how they made slaves of the people.

• Green Bay, Wisconsin
25 May
@simone10
My real name. Thank you for your interest. No, but it is on Hulu if you have that.


• Wapello, Iowa
20 May
Religion just might be the most important aspect because it's not just that every culture has at least one but they also have the biggest influence on everything.

• Green Bay, Wisconsin
20 May
Yes, they do. It's a controlling factor for society in general.

• Wapello, Iowa
20 May

• Green Bay, Wisconsin
20 May
@xander6464
That's why the presenter at the world-building presentation included it in his talk.



• Green Bay, Wisconsin
31 May
When I was in the world-building session the presenter mentioned that religion is a necessary part because everyone believes something, even if it isn't mentioned as more than a paragraph in the book, you know it's part of the society.