Weird Food Eating Videos-What Is This?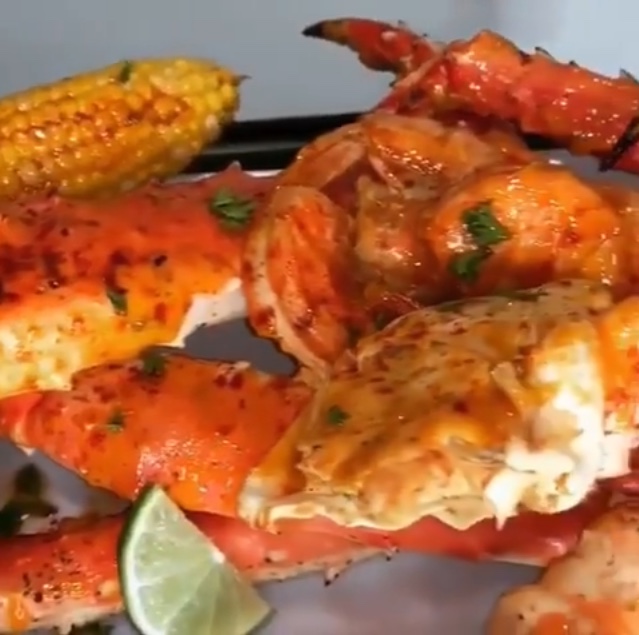 United States
May 25, 2019 4:59pm CST
I'm not a big Instagram user nor do I understand the real purpose very well, but I had clicked on the search button on Instagram and it showed all of these different videos or pictures etc. that you could look at. I happened across a food section and began watching in awe some of the creative food items being made and found them to be really cool! Then... I clicked on a video of this mouth watering dish of King Crab, Lobster, Shrimp, Prawns, Corn and Potatoes!!! I must have been hungry! What I thought was going to be information about how to make that seafood boil, or advertisement about the restaurant turned out to be something quite foreign to me; A woman eating and smacking as she ate!?! Wait, did I miss something? What is this about? That's all I thought. Then I clicked another and it was the same. What is this? There appear to be hundreds of people posting videos of themselves eating. Dipping, slurping, smacking and talking with their mouths full of food! Someone please enlighten me. I'm wondering if this some fetish or weird trend that I am naïve to.
4 responses

• Los Angeles, California
26 May 19

• United States
20 Jun 19
Ah! This, of course, is the craze called, "mukbang."

I learned about this recently from a very dear person in my life.

• United States
23 Jun 19
@SonjaRae
don't laugh too hard, or you won't have any more to laugh off!

• United States
26 Jun 19




• Leesburg, Georgia
25 May 19
Ew! I have no idea what it's about, not for me though. Lol.