A mouse is not an animal.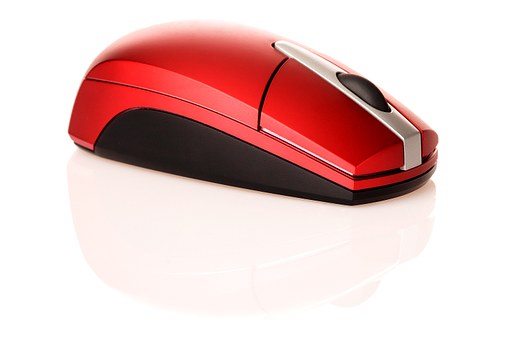 Chile
June 12, 2019 8:50am CST
I woke up with a dead mouse on my bed. No.

Not an animal.

I turned on the laptop and the mouse did not move. I don´t like to work with the thingy that is in the laptop, so I brought the mouse to the ICU, that is, to my hands. I have one of those mouse (do you say mice here also?) that are attached to the laptop. I took it out, I got out the several knots that it had and plugged it on again. The mouse came out of its coma stage and now is working. Good morning, friends. I´m a happy camper


See you around.

10 responses

•
12 Jun
A mouse used in computer has a USB terminal which is plugged to a desktop computer or a laptop or tablet. Once its cord is defective or disconnected it won't work.

• Chile
12 Jun
I know. I think this mouse has grown old


•
12 Jun
@marguicha
And you know it's old but you've not replaced it.

• Chile
13 Jun
@Nakitakona
I am replacing so many things at home that this is not a priority.



• Chile
13 Jun
Yup! I would die should a real mouse showed up on my bed.

• United States
19 Jun
@marguicha
lol. We should do our best to avoid that situation.

• Mombasa, Kenya
12 Jun
Good morning to you too,Mice and Mouse are toung twister






•
12 Jun
Yes it is not an animal for those who do not know.

• India
12 Jun
Ha ha ha it's bothring you like a real mouse.