Creative Uses For Crates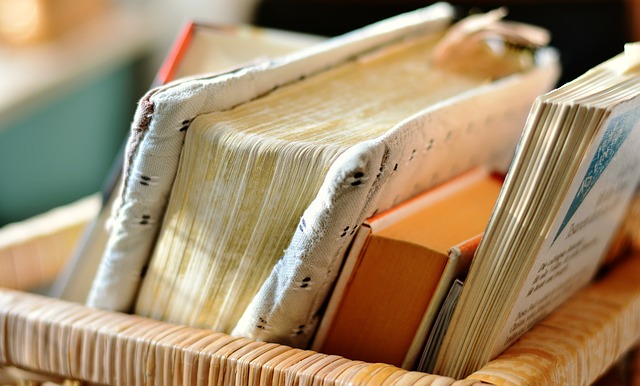 United States
June 12, 2019 10:57am CST
I came across this in my e-mail and thought I would share. Although they mention the stores named Michael's, crates obviously may be found at the dollar stores, which makes for inexpensive decorating! The article discusses all of the uses for decorating with crates. Out of all of the many uses, I am going to share with you my favorites. Maybe we can discuss your favorites? seating shoe storage make a Christmas tree (really neat!) clothing storage fruits and vegetable storage side table or night stand plant stand incoming and outgoing mail a tree base pantry organization book and magazine holder filing system So, what are your favorite uses for crates? Do you prefer wooden or plastic? I like both. Thank you! photo by pixabay
https://www.hometalk.com/38077239/s-30-reasons-we-can-t-stop-buying-michaels-storage-crates
6 responses

• United States
12 Jun
I used these to make a computer desk before. I also used them to store and made seating to remove my shoes at the front door.

• United States
13 Jun
Super! I also think using for seating is nice.

• United States
13 Jun
@Spontaneo
I just took some pillows to put on the top. It was nice. I am working on downsizing some stuff. I have too many computers in the living room. I just don't have the desire to see it like this. I am waiting on my new desk to arrive. Wish me luck.

• United States
15 Jun

• United States
12 Jun
Neat article. I only have one crate right now..I forget what is in there really.

• India
12 Jun
Oh that's really useful... Thanks for sharing


• United States
13 Jun
Thank you for finding useful!

• Peoria, Arizona
12 Jun
I have one crate that is used for materials and such that I always think I am going to use to make things but never have and two crates that are filled with notebooks and binders. I don't even know how I got some of these crates, one is a milkcrate and I just seemed to have always had it.

• United States
15 Jun
Yes there are many uses for the crates. They can hold a lot of books.