Happy Sunday guys...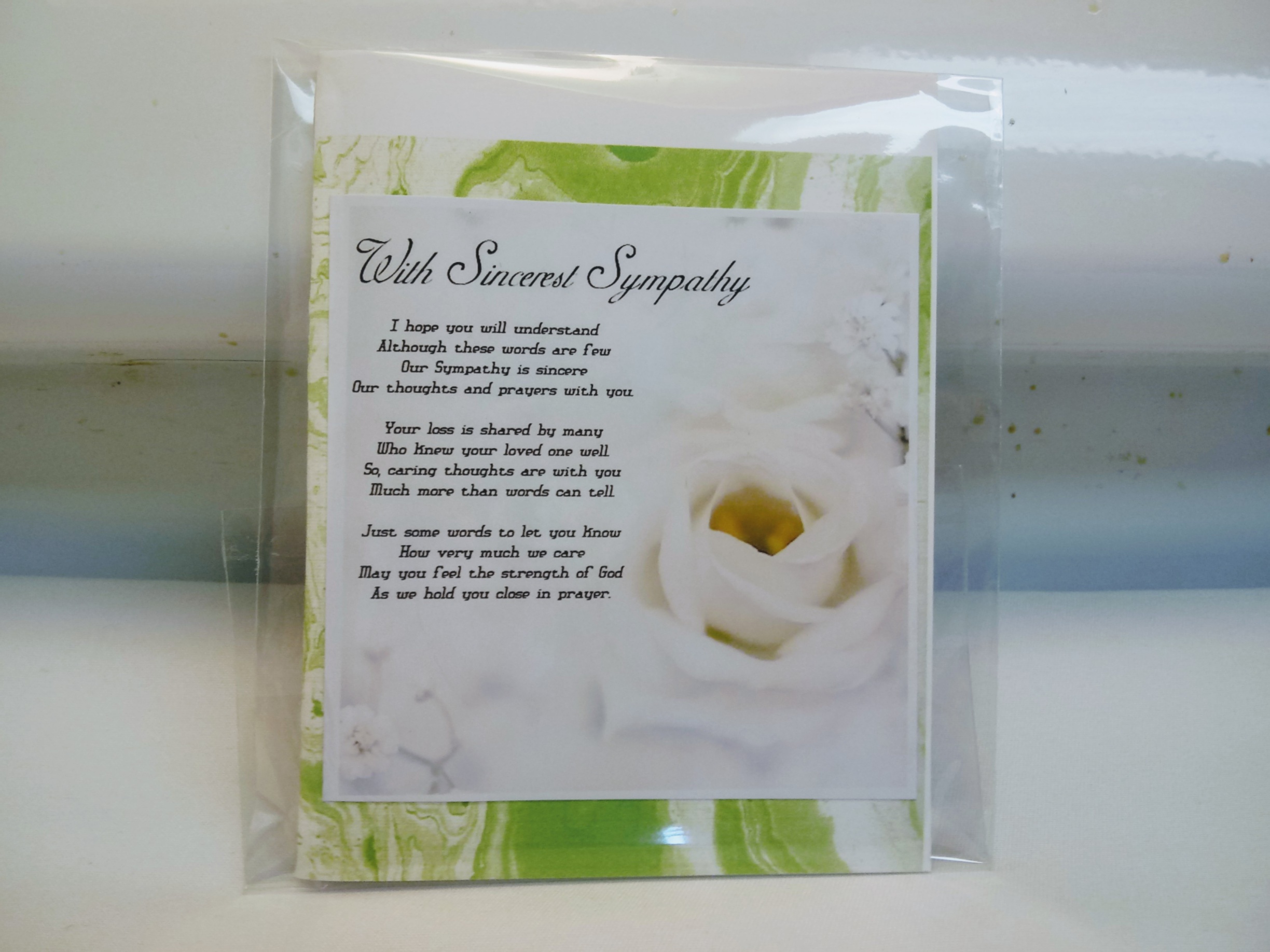 United States
June 23, 2019 9:48am CST

How is it going on your end? I am having a cool drink while listening to a plane fly by. The sun is shining so bright I was thinking about taking a walk. I know I don't want to be out in the heat. I will walk in my building. I slept well as I hope you did too. I even slept in after 9 am. What a gift that was. I am now up getting ready to decide if I want to wait to eat at noon time. Have fun guys.
7 responses

• United States
23 Jun
Thank you and do the same.


• United States
23 Jun
I hope you can keep cool somehow. Thank you for your kind words.

• India
23 Jun
Wishing you a great day ahead... I am glad that your day begun well

It's almost night at my land so will be heading for dinner....

• United States
23 Jun
I am sure it will be a good one. Take it easy.

• Roseburg, Oregon
24 Jun
I was up early as I usually am. I can never sleep in.

• United States
24 Jun
I make myself lay down a little even if I don't sleep anymore. Often time I will sleep until my bladder wakes me up.


• United States
23 Jun
Girl, you better not do that. You won't be able to sit down.

• Onaway, Michigan
23 Jun

• United States
23 Jun

• Los Angeles, California
23 Jun
Have a great Sunday yourself.

• United States
23 Jun