Once Upon a Time at Our Parents' Farm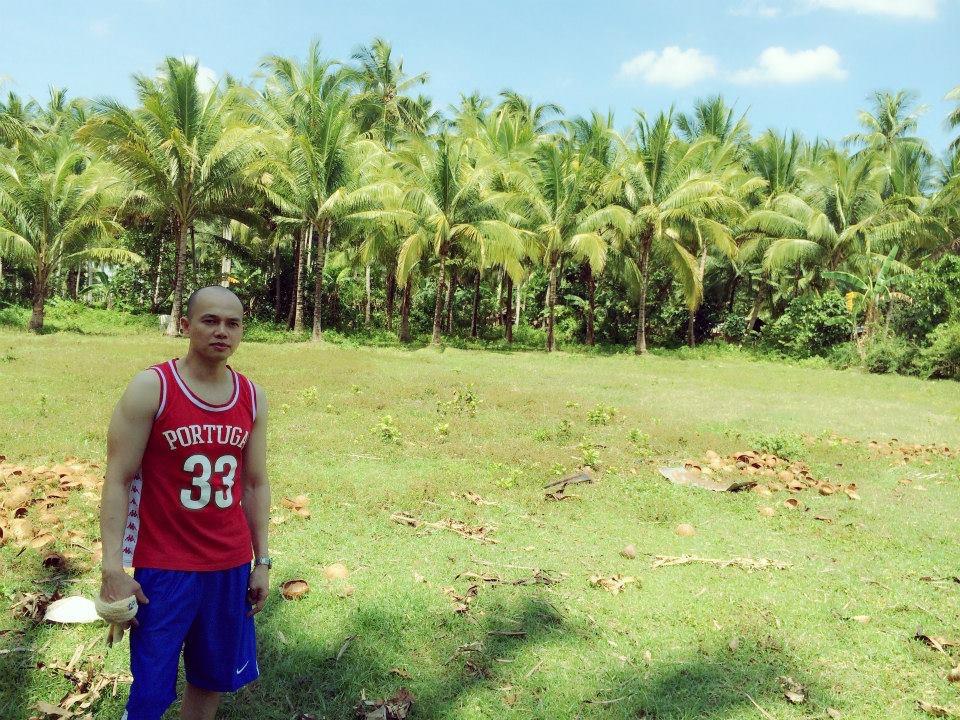 July 11, 2019 5:02am CST
Both my mum and dad had inherited a farm from both our grandparents. They have coconut farms. Both my grandparents were colonies in the area so they were the first few inhabitants in the area. I heard stories from my grandma on my mother side that the place was literally like a jungle. My grandma would cut big trees herself to clear the areas for vegetation and they survived. They built a family there. The one in the picture is my mum's inherited property. My dad's, on the other hand, is about two kilometers away and is much bigger. I will to start discussing about it separately. Just wait and see.
9 responses


•
11 Jul
gardens, farms, properties are great when you really do something with them & make something from the ground up like a flower garden or a pond garden something to bring other people enjoyment just to BE THERE.

• United States
11 Jul
@Ecoy41
If it is in your heart to do so, I encourage you to do it. I grow a small garden in my yard, it would be bigger if I had the space. I even built myself a greenhouse so I could have plants growing year round. I love watching them grow, and of course I love to harvest the fresh vegetables for my meals.

•
11 Jul
@cperry2

we use to back in the day we can't now we too old & we live on a slanted hill where we'd slip & go down the drink (water) you enjoy it for us K?


• Aurora, Missouri
12 Jul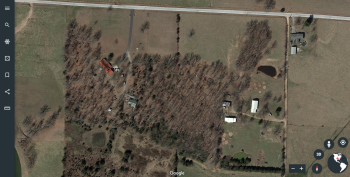 Oh, I'm sorry! It looks as if you got 'somebody'


in the picture by accident, Eric. I thought I was the only one who took pictures with people in them.

That looks very nice!

Almost 40 years ago this was our farm. Our house was close to the, at the time, dirt road. None of those houses were there back then.

•
13 Jul
@DaddyEvil
I could tell that your family really had a sustainable living because of the vast farm they owned. I had to convert that 140 acres to hectares because this is the unit of measure we are using in the Philippines. But what happened why the land was not owned by your family anymore?

•
13 Jul
@DaddyEvil
I am so sorry to hear about the story about your dad. Our farms are being kept by my parents up to this date. I suggested that we sell them because it is not that productive anymore but my mum strongly disagrees all the time. They have sort of developed an attachment to the farms already I think. So, we are going to keep it that way. Wow! Your farm or that your family farm was really big. Ours was only like only 20 acres, the one my dad inherited and 15 acres, the other one that my mum inherited. Yours was like 140 acres. That is a vast land to own. We only have coconuts, mangoes, bananas, santol (I don't know this in English but I guess it is named cotton fruit?), two trees of lanzones, and a lot more fruit. Also, we some farmers who plant short term crops like corn, rice, and beans.


• Philippines
11 Jul
what do they do with the coconuts?

• Philippines
11 Jul
@Ecoy41
is that what they call copra?

•
11 Jul
@hereandthere
Yes. They produce copra and sell it to their friend who is buying and selling copra in the nearby town. The cropping takes a long time.


• United States
11 Jul
As a small child my family lived on a farm, I kind of miss that life, what I remember of it. But I remember that it was a lot of work. But I love the wide open space.

• Lenox, Georgia
11 Jul
It's such beautiful property!

• Perth, Australia
13 Jul
@Ecoy41
That is so cool! I admire your grandparents for all their hard work!