July 12th; What We Celebrate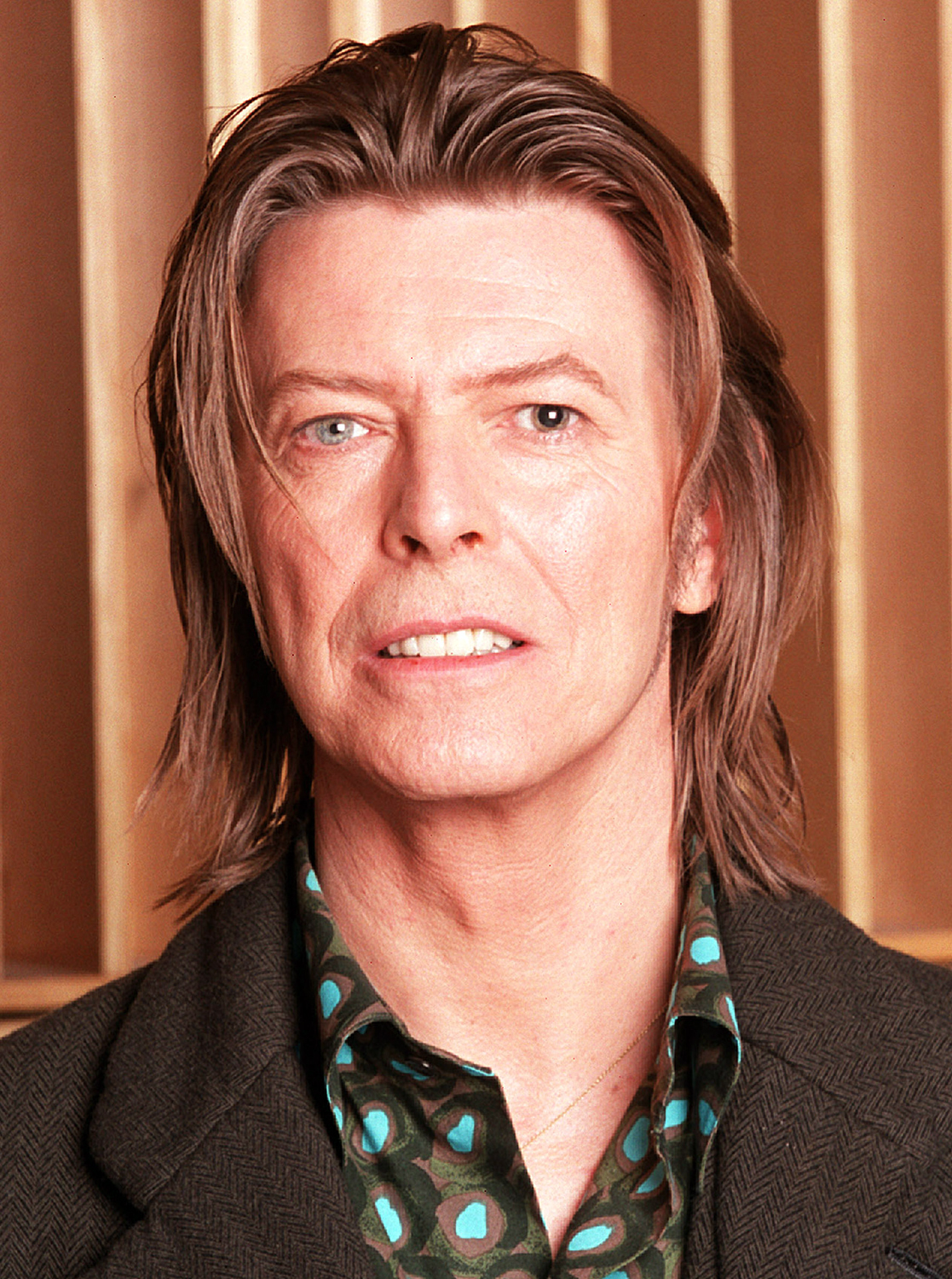 United States
July 12, 2019 11:27am CST
We have six celebrations for today. National Simplicity Day A day set aside to honor Henry David Thoreau (1817-1862). We celebrate his book, Walden, which reflects a life of simple living. Here is a line from the book, "In proportion as he simplifies his life, the laws of the universe will appear less complex, and solitude will not be solitude, nor poverty poverty, nor weakness weakness." I certainly embrace his idea of simple living. National Different Colored Eyes Day A day to celebrate humans and animals with two different eye colors. The reason something has two different eye colors is called heterochromia. There are 3 types of heterochromia; Complete where the eyes are two distinct different colors. David Bowie is famous for having two different colored eyes. Partial where only part of the iris is different color than the rest and Central where an inner ring is a different color than the rest of the iris. My Dad had the third type, a grey circle near his pupil the rest of the iris brown. National Pecan Pie Day I like pecans and I like pie but i do not like pecan pie, much too sweet for this old girl. Eat Your Jello Day Only if it is cherry or lemon flavor. Do you like jello? Which flavor is your favorite? Collector Car Appreciation Day Another celebration that brings back warm memories of my Dad. He loved to restore old cars, I have written about it before. And him being president of the antique car show in our area growing up. I love old cars, especially muscle cars. Paper Bag Day Growing up all we had were brown paper bags for groceries than people screamed the trees the trees. So we switched to plastic bags and the land fills filled up and people screamed again. Now you are encouraged to buy bags that are made from material and reuseable. We have one bag like that, and some plastic but I still prefer paper bags. Which bag do you prefer to use when shopping? Enjoy the day and its celebrations friends.
7 responses

• Los Angeles, California
12 Jul
I must be the only person who prefers lime Jello.

• Bunbury, Australia
13 Jul
Dogs of certain breeds often have different coloured eyes.


• United States
12 Jul
Takani, Molly's good friend, is a Husky and he has one brown eye and one blue eye.


• United States
12 Jul
Quite a mixed variety of things to celebrate today. I'm not fond of pecan pie but I do like jello I love my car cause it gets me from here to there and as for paper bags....I have reusable bags I take to the store so I don't usually get too many plastic ones