the forecast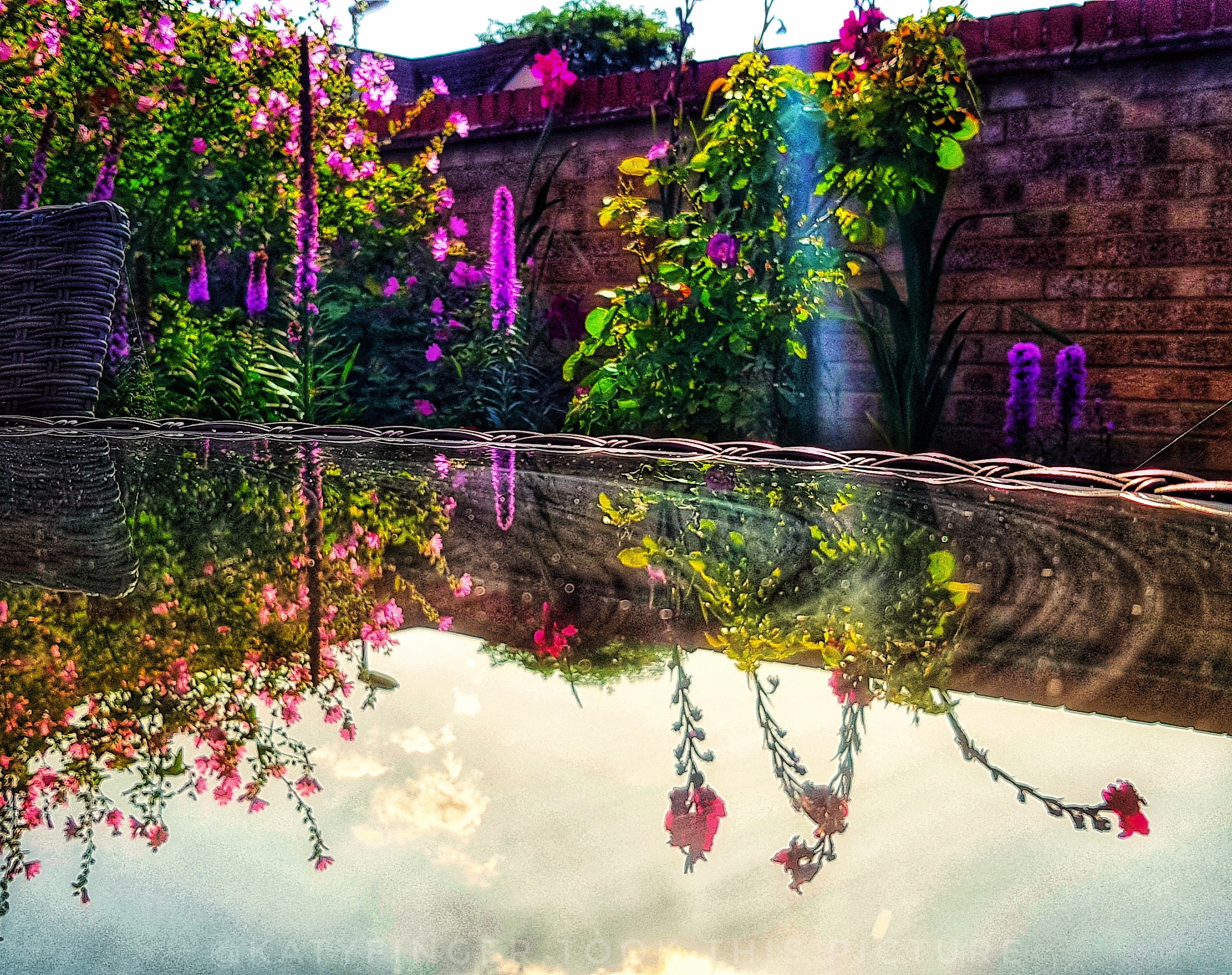 August 9, 2019 5:09am CST
Today's forecast is Low Mood, caused by Who Knows and Unexpected Insomnia, the latter of which persisted through the night, resulting in much tossing and turning and legs flying everywhere. Low Mood characteristics include - but are not necessarily limited to - staring randomly into space, reflecting quietly whilst sitting on the stairs, being terribly unfocused, feelings of lethargy, a mysterious can't be arsed agitation, and the woefulness which comes from seeing one's home is untidy/a bit dirty but not physically being able to lift a finger to do anything about it ... So, I came here. See if I can't write it out of my system! I have a lot of I want to tell you. I want to gush about the book I've been reading. I need to tell you of my discovery of Reddit and the addiction of reading other people's inane reflections on everything and nothing. I want to let you know of something which happened in my extended family which left me feeling angry and hurt on behalf of others. I have had various vivid dreams which may amuse. But, alas! Poor Yorick! I knew him, Horatio. And speaking of Horatio, Husband has someone in his family tree called Horatio Nelson. My mind is jumbled and scatty, so I will inform you of none of the things I want to let you know. Instead, I think I'll make another cup of tea, eat my CBD chocolate and get digging into some more tree branches, see what skeletons I can unbury today. {the photo was taken in my back garden at the beginning of the week ... I love my garden muchly}
7 responses

• Ireland
9 Aug
@popplylicious
"But when the melancholy fit shall fall Sudden from heaven like a weeping cloud, That fosters the droop-headed flowers all, And hides the green hill in an April shroud; Then glut thy sorrow on a morning rose, Or on the rainbow of the salt sand-wave," And so on and so forth.

• Cambridge, England
9 Aug
I won't comment on the random staring into space and feelings of inertia. I know those only too well! Probably a cup of tea and some mindless exercise in the garden is the best treatment. A change of scene, anyway. I love the reflective, wicker-bound virtual 'pool' which doubles the garden's beauty. What an inventive use for a glass table top! Wish I had thought of that!

If you want a proper change of scene, you could try 68 Market Street, in Ely!


•
14 Aug
I had to look that up. I've only been into Ely 'town' centre once this year, and that was just to take Dora for her yearly jabs at the vets. Oh, no. Husband and I went one Saturday for something or t'other. Looks lovely, but can't see Husband agreeing to go because he likes his meat, he does!



•
14 Aug
It isn't a comforting situation/feeling, but we get by and plod along, eh?

• India
9 Aug
This is amazing awesome your Garden beautiful



•
14 Aug
Thank you. It's less beautiful when the sun isn't shining on it!

•
9 Aug
@Poppylicious
Thank you for sharing your forecast with us. It is a different kind of forecast than I am used it. Usually when I hear forecast it is about the weather. That was a change what yours was.

•
14 Aug
I like to keep people guessing and/or surprise them! :)

•
14 Aug
@Poppylicious
That is fine and nice that you like to surprise them.

• United States
9 Aug
Oh my, your back garden is gorgeous!!! I hope you do find some skeletons in more tree branches.

•
14 Aug
Thank you! And not too many skeletons ... they're a pain to deal with!