I can't help having thoughts.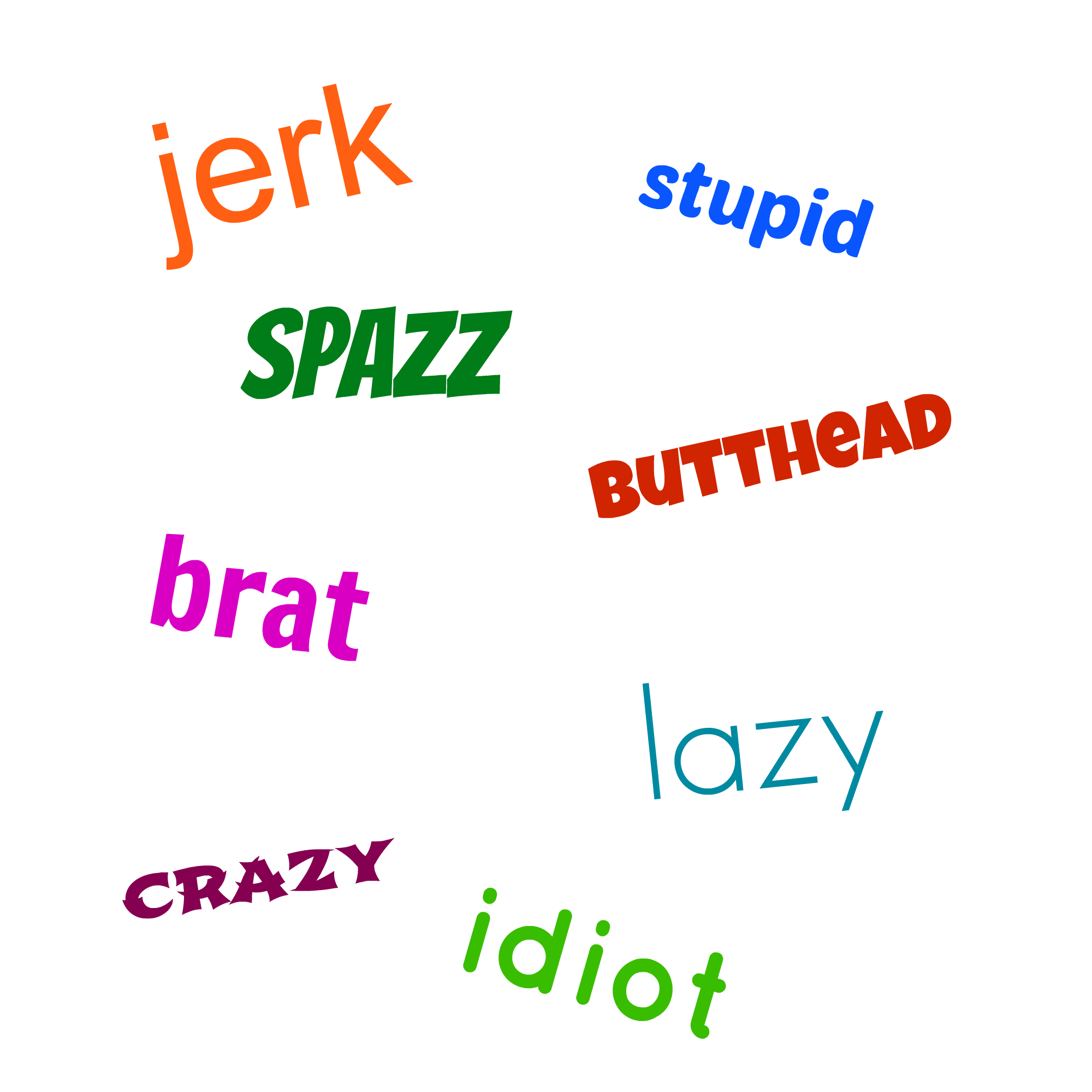 Ireland
August 13, 2019 4:51pm CST
Abusive language has no place in Mylot: we all know that. But is it acceptable to use abusive language when referring to people who outrageously offend society? I read today the writings of a contributor who referred to some people as 'scumbags' and 'pieces of crap'. The actions of the people who were the target of the abusive vitriol enjoy my strong disapproval too, and what they do angers and offends me very deeply, but is it right to talk abusively about them? Surely we can express our strong disapproval without name-calling. By calling those we disapprove of 'pieces of crap' do we not self-righteously set ourselves up as superior to other people? Hopefully I can oppose actions I believe to be wrong, even heinous, without resorting to cheap name-calling. Hopefully I can oppose politicians with whom I disagree without referring to them as the 'scum of the earth'. The names people call those they disapprove of and the vitriol that pours out of them tells us more about the name-callers than those they disparage.
5 responses

• Chile
14 Aug
I don´t mind those words so much. I think they much depend on the context. I have called my grandchildren 'brats' with great love. And I confess I´m a littlee bit crazy. Not an idiot though.


• United States
14 Aug
When people call us names no justice is served but if we do it all hell breaks loose lol.

• Bunbury, Australia
14 Aug
One of our Prime Ministers, for goodness' sake, was adept at vitriol. Very good with language and could flay a person in just a few words. I couldn't stand him. I just think it is totally abhorrent to talk about people in this way. 'Scumbag' was one of his favourites. It's almost a form of bullying. He was very quick-witted and few could match him once he started name-calling.