First View of Where I will Soon be Living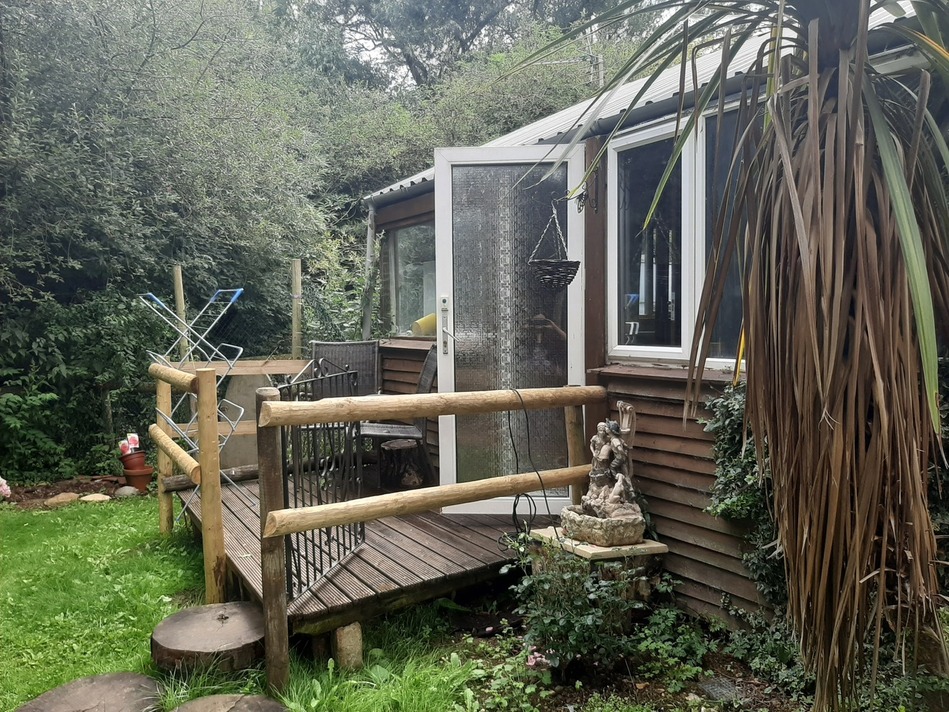 Oxford, England
August 13, 2019 5:41pm CST
It is small, but I will love the veranda and the view. Just now I feel overwhelmed with packing up to move as it seems so much work. However, in a month or so I will be feeling so different and it is fun to work out how to make a new place home. My biggest challenge is the tiny kitchen, but I will find a way to make that work. Today I spent most of the day chopping down the triffid in the front garden. I hadn't realised how bit it had got and you are meant to leave a house as you found it. I am treating this as a weight losing exercise! The guy in the chalet next door has lived there for 20 years and apparently, a lot of people stay as they like being on the ranch. I am trying to avoid moving boxes and putting as much as I can into the kind of bag you put duvets in. My theory is I can then unpack without a load of boxes in the way as the bags will look neater and I can use them afterwards.
10 responses

• United States
14 Aug
You say it is small, does this mean you will be downsizing from where you are now? Good luck with packing and making things look as they were when you got the place. I could see myself enjoying a cup of something hot and enjoying the view beyond.

• Oxford, England
14 Aug
It is a one bedroom. Like here but I think it had less cupboard space. However I am taking the opportunity for a clear out.

• United States
14 Aug
@Jackalyn
It's always good to have a clear out every once in awhile. I can't tell you the amount of stuff I've gotten rid of in the past and felt better for it. I'm probably due for another one to be honest.

• Midland, Michigan
14 Aug
Although the bags may not shut in top of each other as easily as boxes do. So are you buying it renting? It looks like a sort of cottage. I'm not familiar with what it is you have to cut down in the yard. Did the previous owner or renter not keep it up? Not everyone was taught to leave things as good as it better than you found them. If that's the only clean up to have that may not be so bad. The house my parents bought years ago was trashed and needed a thorough cleaning before they could move in.

• Oxford, England
14 Aug
Essentially it is a wooden chalet.yYestrrday, I got to clean it up a bit for some summer guests and hopefully can go in with my steam cleaner. The garden is fine and will not be hard to sort.The bags will be easier than boxes and I can leave some packed.

• Ireland
14 Aug
@jackalyn
Looks idyllic. Can we come and retire beside you? Looks exactly what we'll be looking for.


• Bunbury, Australia
14 Aug
It looks a cosy place that you could really do something with. Moving house is a good excuse to get rid of stuff you don't need - and whatever you manage to discard doesn't have to be moved.



• Oxford, England
13 Aug
Oh dear. I hope you find somewhere better!

• Green Bay, Wisconsin
15h
Good luck with the move. I hope it goes smoothly for you. The picture looks wonderful.