A few things done...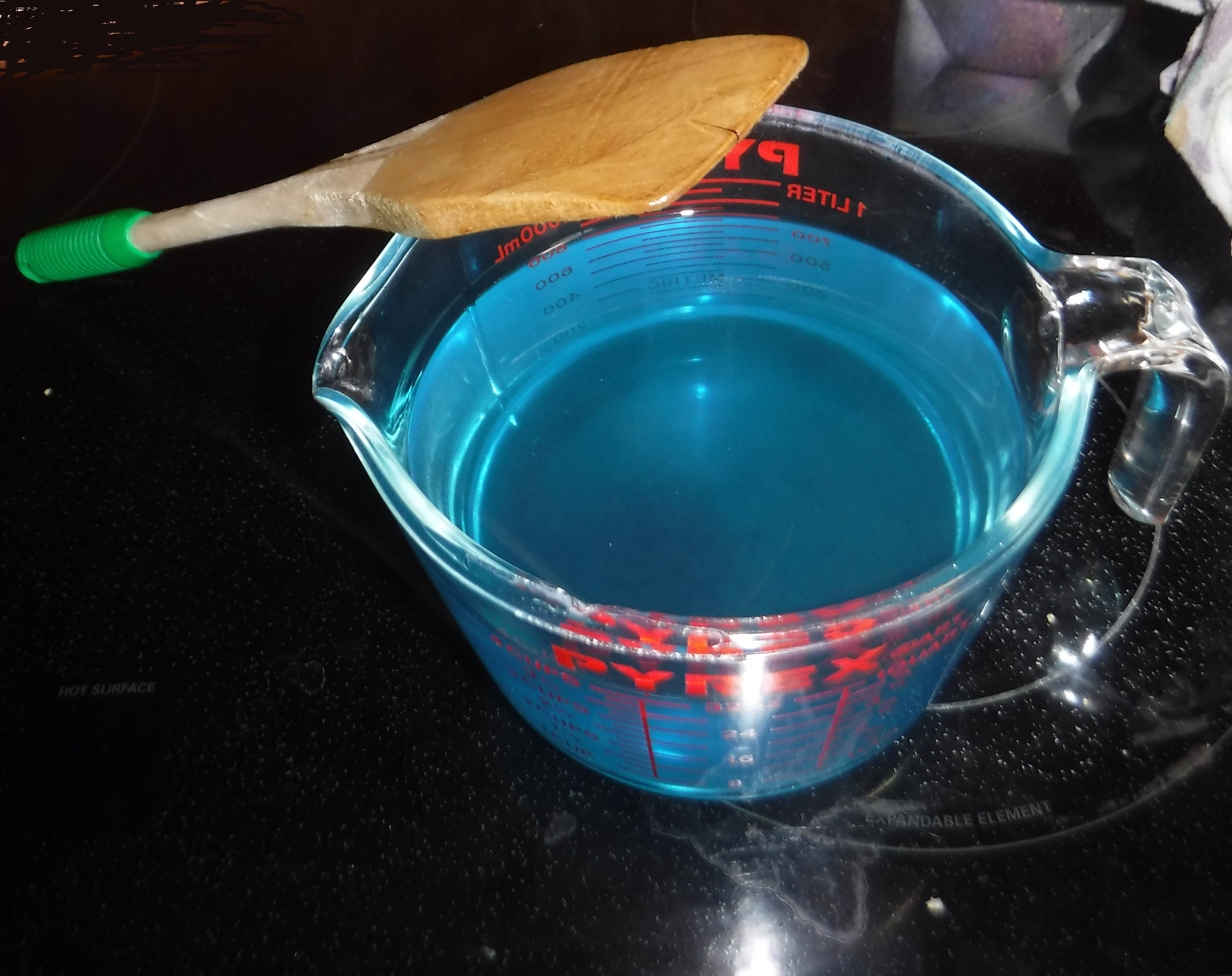 Petaluma, California
August 14, 2019 12:27pm CST
...before it started to get warm. I walked Angel, came home and washed the dishes in the sink, then watered the plants out front--some with the hose, and some I dumped water on from the sink. After that I made hummingbird food. I need to get something on the mailbox. and whatever else comes up that needs to be done. I hope that you are having a great day/evening/etc. and getting everything done that you want to !
3 responses

• Sonora, California
14 Aug
I've been running errands but it's hot and I'm ready to go home!

• Lenox, Georgia
14 Aug
I hope you have a lovely day, no matter what comes your way. =)


• Petaluma, California
14 Aug
Because I put blue food coloring in it.

• United States
14 Aug
@xstitcher
That is not for the humminhbroids is it?

• Petaluma, California
14 Aug
@CarolDM
Yes. It doesn't matter what color it is. "Hummingbirds only come to red" is an old wive's tale. We've made the food green, yellow, purple... it doesn't matter.