Seeing in others the things we see in ourselves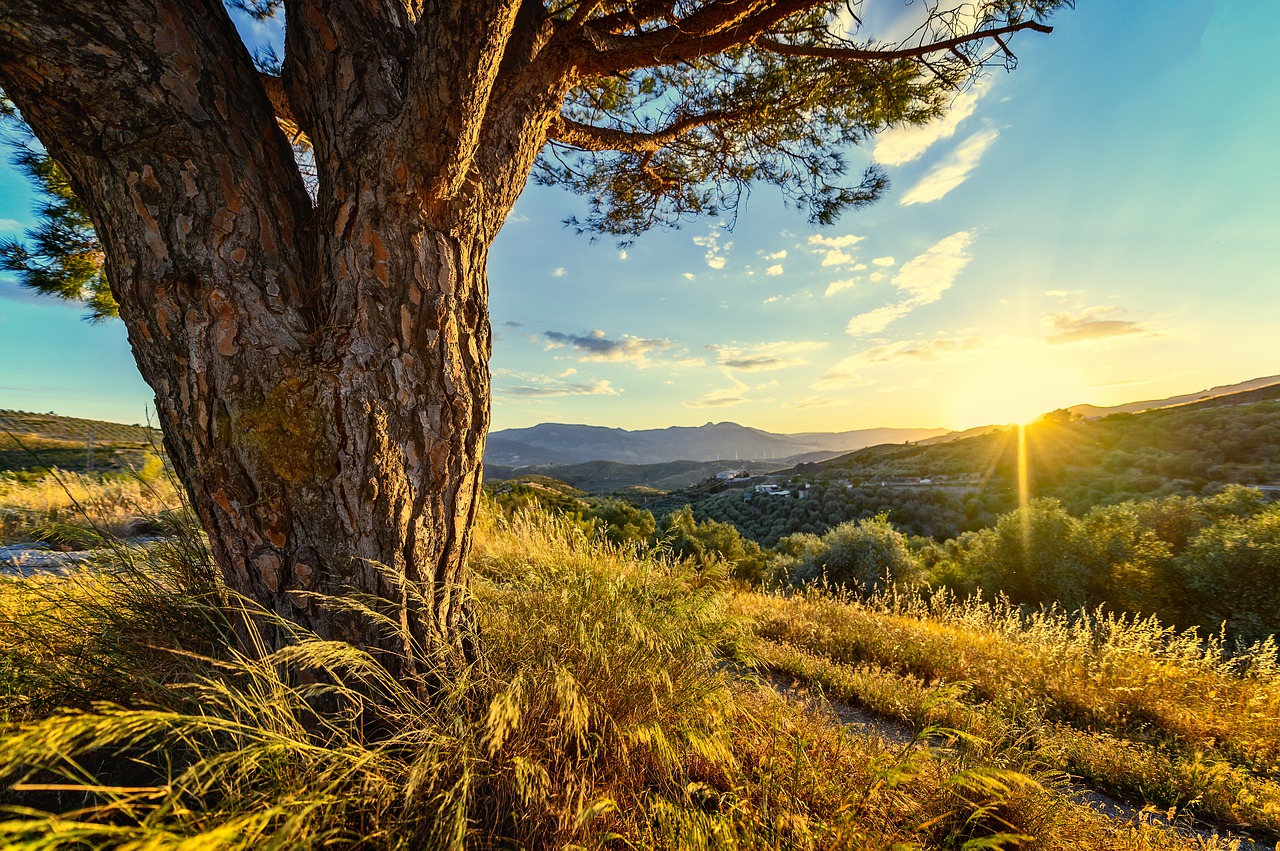 Dallas, Texas
August 14, 2019 12:54pm CST
The other day, I went to the hospital with my wife for her to get a followup on her heart to make sure everything was okay. While I waited I had time to think about things. We had to arrive at the hospital around noon to do a follow up on my wife's heart condition. She has A-Fib. It was a hot day. About 100 + and the hospital was cool inside. Parking in the multi-story garage was cooler due to being out of direct sunlight, under the shadow of concrete. Her doctor saw her within a few minutes of waiting. I remained in the waiting area with little to do but play my MP3 Sony walkman stereo using earbuds and as I sat in the relative comfort of a cushioned chair, several people sat either texting or watching television on one of the several television sets positioned from the ceiling in different groups and rows of seating. As I sat and wondered what the diagnosis might be with my wife, I noticed a family, that included a man and a woman in their 70s and a young man, in his late teens or early 20s and the young man was focused on his cell phone for the most part. One woman sat alone with her face down towards the floor as if in thought. The older couple were called to a room and the one man, in his early 20s, remained there. He got up and began to pace the floor, like a lion in a cage would do. He later went over to the far end seating area and began to do pushups. He simply began doing 6 to 10 pushups then got up and paced the floor again a little while, then returned to the same spot and commenced with the pushups. By the time I had played at least 3 different songs, I realized that he had completed about 7 repetitions. Finally, he rose to walk forward towards where I was sitting and I just had to ask him if he was into body building. He sat down in a chair a few feet across from me facing the aisle and told me that he had recently been released from jail and that his grandfather was being seen by a doctor. He was in pretty good physical shape. I did not ask for what reason he had been in jail. But he told me that it was because of being locked up that he felt the need to stay in shape and that he had to do push ups, pace the floor and so on, in order to maintain his sanity and keep from being stir crazy from being confined in such a small area for such a time. I told him that I admired that he was doing the pushups and that at his age that was a very good thing to do to stay in shape. He told me he did not drink alcohol or smoke. I was impressed. Anyway, over the course of our short conversation, he said he intended to be a male model for I think J C Penny or something. I told him he had the look of a movie star and that he should definitely pursue modeling and acting. When asked what I did for a living, which almost always comes up, I replied that I worked for Sears and later was a computer salesman and was now retired and wrote freelance articles online. The thing he seemed to be most concerned with was that he had a place to stay and did not intend to travel and that he never flew. At that age, perhaps not, but I mentioned I did not fly because I did not like the idea of going down in a plane from engine failure or other possible terrible circumstances. I asked him if he had a fear of heights and he said he did not like being in high places, but I told him I always wanted to visit the Twin Towers when I was a kid to see what it looked like looking over New York skyline from way up in the clouds. Then the subject of 911 came up. He mentioned to me that he knew a guy in jail who had been in the war and that he did not like to talk about it. I told him the same was true for people I knew who had been in Operation Desert Storm or back in the days of the Vietnam war that combat soldiers who I talked to did not especially like to talk about it or even think about the war. The way conversations go from one topic to another in a discussion over random things with strangers are always unpredictable. But after his grandparents came out of the Dr.'s office he told me he had to go and shook my hand and said that he really enjoyed talking to me. I told him to remain optimistic and go for the modeling and acting. I can see potential in others that sometimes they do not see in themselves. I have a friend who is a former combat officer from the US Army and was a Sergeant and did a tour in Vietnam, who has tremendously good common sense and a keen memory for details that he should consider finding a nice lady and getting married and moving out to the country to live. But he is pretty well set in his own ways of living and that is basically that. Another friend of mine who has a great sense of musical and guitar ability and has a brother who also possesses much talent and enthusiasm about playing rock and roll guitar but neither of them do much more than jam together on weekends and only once did my best friend, perform before a live audience and make a video of a performance that I managed to get a link to on YouTube. I grew up my whole life being told that I had dreams that were unrealistic. That I was just an average person. That I would never be able to do those pie in the sky things and that I needed to be realistic and so on. Well, my father thought I was too lazy to work in a pie factory, tasting the pies. We tend to see in others what we see in ourselves. If you look at another person and figure them to possess certain qualities, that means you see the same qualities in yourself. If you tend to have a low self image, you will only see the failures in others. It's all a matter of perspective and personal expectations. Motivational writers are those who not only see greatness and potential in others, but have realized their own abilities and achievements and out of a charitable sense of their own good nature, enjoy sharing their philosophy of YOU CAN DO ANYTHING you make up your mind to do, with others.
4 responses

• Lenox, Georgia
14 Aug
My whole life I was told of all the things I could never do as well but Jesus changed all of that for me. I'm adopted in God's family so none of that matters. The love inside of me pours out of me onto others and I see great things for others! =) Being the photographer that I am would definitely be looked down upon from my old family but in God's eyes and with His strength I'm an amazing photographer already!!

• Dallas, Texas
14 Aug
I think that is very admirable. I once was told a story of a young girl who grew up painting images of Jesus from visions she had. She became inspired by God and the image of Jesus is in my collection. It was a true story of how inspiration led to her growth both spiritually and as an artist. I appreciate your comment.

• Lenox, Georgia
14 Aug
@lookatdesktop
That's amazing and I absolutely know God leads to amazing things and abilities. =)

• Dallas, Texas
14 Aug

• United States
14 Aug
I hope he gets a chance to use the potential that he has.

• Dallas, Texas
15 Aug
Well I began to worry after him telling me that he was released from jail. Often times children of neglect or abuse who land in jail at such an early age might not have the right person to look up to as a parent or big brother. It is sad that a person with real good potential ever ends up behind bars so early in life, but in spite of it he seemed to be optimistic about his future.

• United States
14 Aug
I hope that the young man will be successful.

• United States
14 Aug
I, too, was told I had limited expectations even though my parents expected straight As and perfection from me. I hope the young man reaches his goals. You obviously have reached some of yours!