These are ready...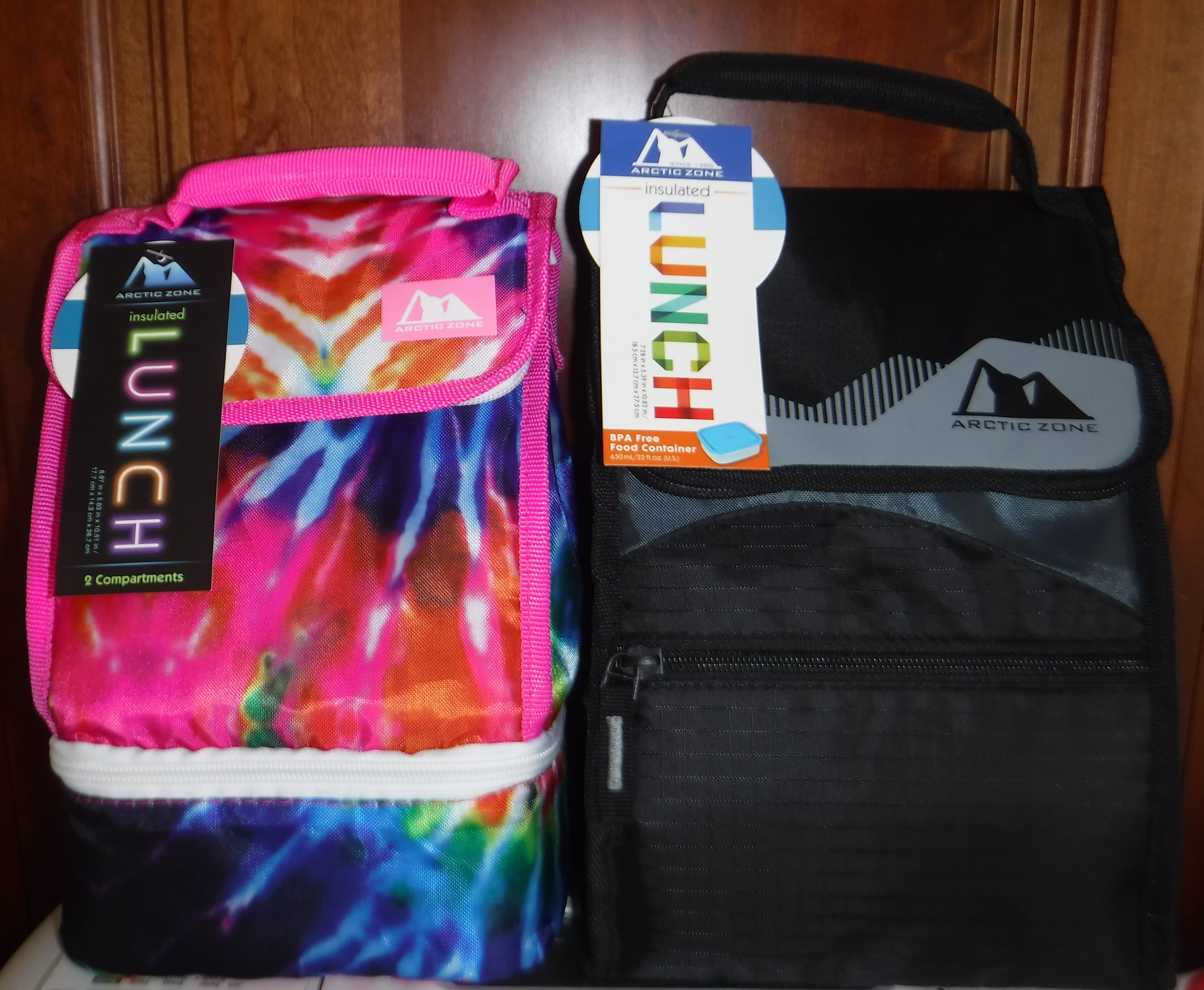 Petaluma, California
August 14, 2019 1:43pm CST
I'll be putting these on eBay this weekend. I think this was a "buy one, get one free" deal, and then after buying them I found a lunch bag I liked better.

I hope to get a couple more things ready to go before this weekend. It certainly isn't like I don't have a lot of things in this house that I could sell--its just the taking pictures/putting the pictures online/correcting the pictures that don't look right/writing the blurb part. Now, I need to go and find some other things to take photos of and get ready to sell--though that actually may not be until after lunch and Bible study.
1 response

• United States
15 Aug
eBay can be a lot of fun, it can also be a pain in the …. Back in the day, my Dad and I used to go to auctions and buy stuff. I was responsible for taking the pictures, writing the blurb, answering questions and getting him the shipping info. We did very well for a long time. Good luck and enjoy the sales.

• Petaluma, California
15 Aug
I've been selling on eBay for years--not always successfully, but it's a good way to get rid of things and make a few bucks. My mother had her own account, and she did way better than me.