Gone Fishing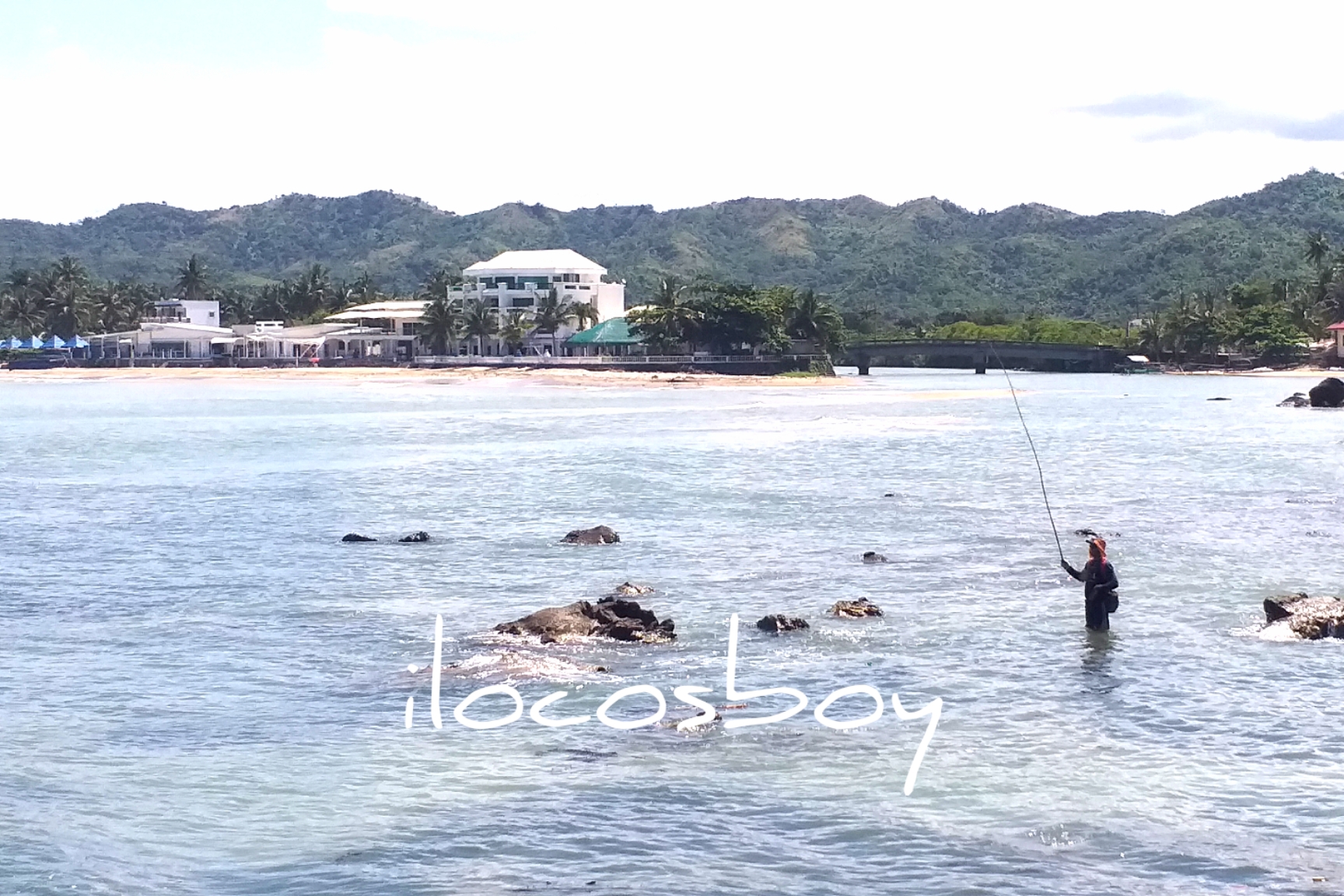 Philippines
September 10, 2019 11:51pm CST
This is I love outdoor. Its a sunny day today after days, maybe 10 days, the sun hid in the thick dark clouds in the sky. I just drove my motorcycle along the coastal line, no agenda. I just want to sea the great outdoor and feel the breeze of the ocean. And whatta, I chance to see this fisherman trying to catch a fish with the bait. I saw him, caught one, then he put the bait again. Patience, that's what I see in him. If you want fish, patience. Just like life in this world, patience is what we need to become triumphant in the end.
9 responses


• Philippines
11 Sep
Indeed we are lucky, thank you so much.

• Anniston, Alabama
11 Sep
Yes, I love going fishing.

• Philippines
11 Sep
Nice that you have an easy access to that place and try to meditate or make reflections like this one. I wish I could have that too in my place. Although there is Manila Bay nearby but I feel this place a bit crowded already and the place is not as pristine as the picture above.

• Philippines
11 Sep
This is one treasure in my place, we have mountains and we have the beach. Actually, aside from this fisherman I also chance a farmer catching frogs. And of course took some photos at scenery place.

• Philippines
11 Sep
@ilocosboy
That is your treasure there that you should try to preserve its pristine look. Don't ever make those greedy miners or illegal loggers from destroying that place since it will be for the good of everyone not the pockets of this nature abusers.

• Philippines
11 Sep
The good news, no one apply for mining operation here. There was a time allegedly black sand mining is happening, its good the government and advocates step in.


• Serbia
12 Sep
Beautiful photo. I don't know if I would have the patience to fish.

• Philippines
12 Sep
I have tried it, I can say is that I cannot be a fisherman, its fun to do but maybe its not my thing.

• United States
11 Sep
Patience is so very important in life.

• Bunbury, Australia
11 Sep
I've never been keen on fishing. You do have to patience and if you catch one you have to kill it, then clean it then cook it. I'd rather buy fish and chips already prepared.


• Philippines
12 Sep

life on earth really hard to understand sometimes.

• Philippines
12 Sep
I agree these two should be our guide in life. Thank you.

• Philippines
11 Sep
Patience is among the good virtue of fishermen.


• Philippines
11 Sep
I agree, they are also one of the most industrious worker.

• India
11 Sep
thats great that some sun come out as here there is no rain but still dark cloud. patience is key that is for sure but what i think is patience has also limit.

• Philippines
11 Sep
Yes I believe patience have limits.