Do you think I'm naughty?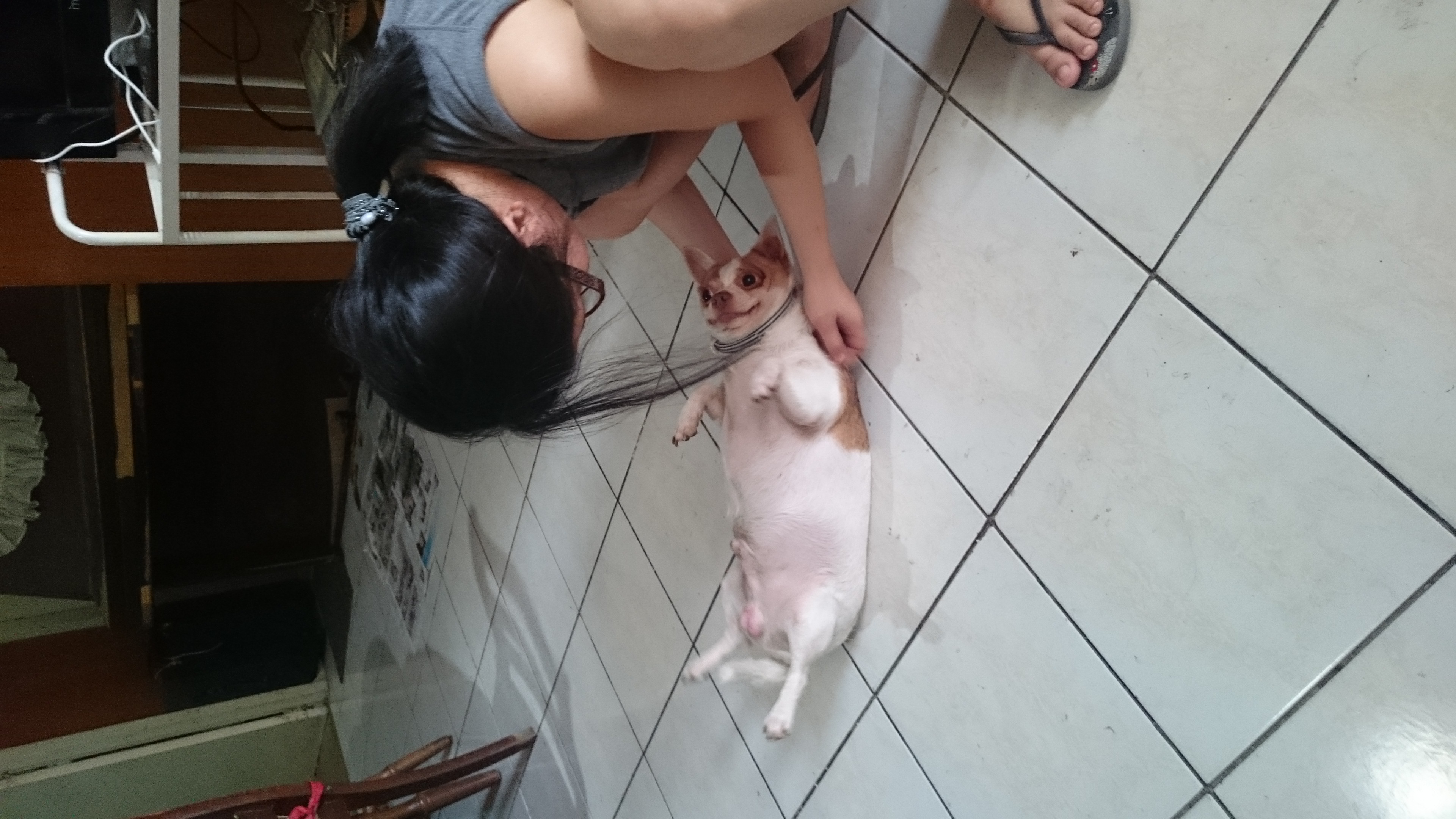 September 11, 2019 7:42am CST
A lot of people say i am cute, some people call me darling, doll and sweetheart. Of course these words flatter me. But my big brother thinks I'm naughty. By the way, I'm Oreo. I may be fat for my breed but what, can i do i love food

. But dont worry, i try to contain my appetite. I want to achieve that perfect bod for a chihuahua. So, by looking at me, do you think i'm naughty?
10 responses

• Green Bay, Wisconsin
11 Sep
Oreo, you are adorable. You might try walking more to shed a few of those heft pounds, but on your back, you might look bigger than you really are. I'm sure you're perfect.

• Green Bay, Wisconsin
11 Sep
@Janet357
Yes, I do believe you're a fast runner. You're welcome.


• Bunbury, Australia
11 Sep
If Oreo is on his back like that, can he actually roll over by himself?

• United States
11 Sep
I think you are absolutely wonderful. You are a cuddly little thing!!

• United States
11 Sep
Oreo I think you're prefect and quite a cute little pup


• Serbia
11 Sep
He is beautiful.



• Lenox, Georgia
11 Sep
Aw, I would say Oreo is adorable! =)