Hello again, myLot !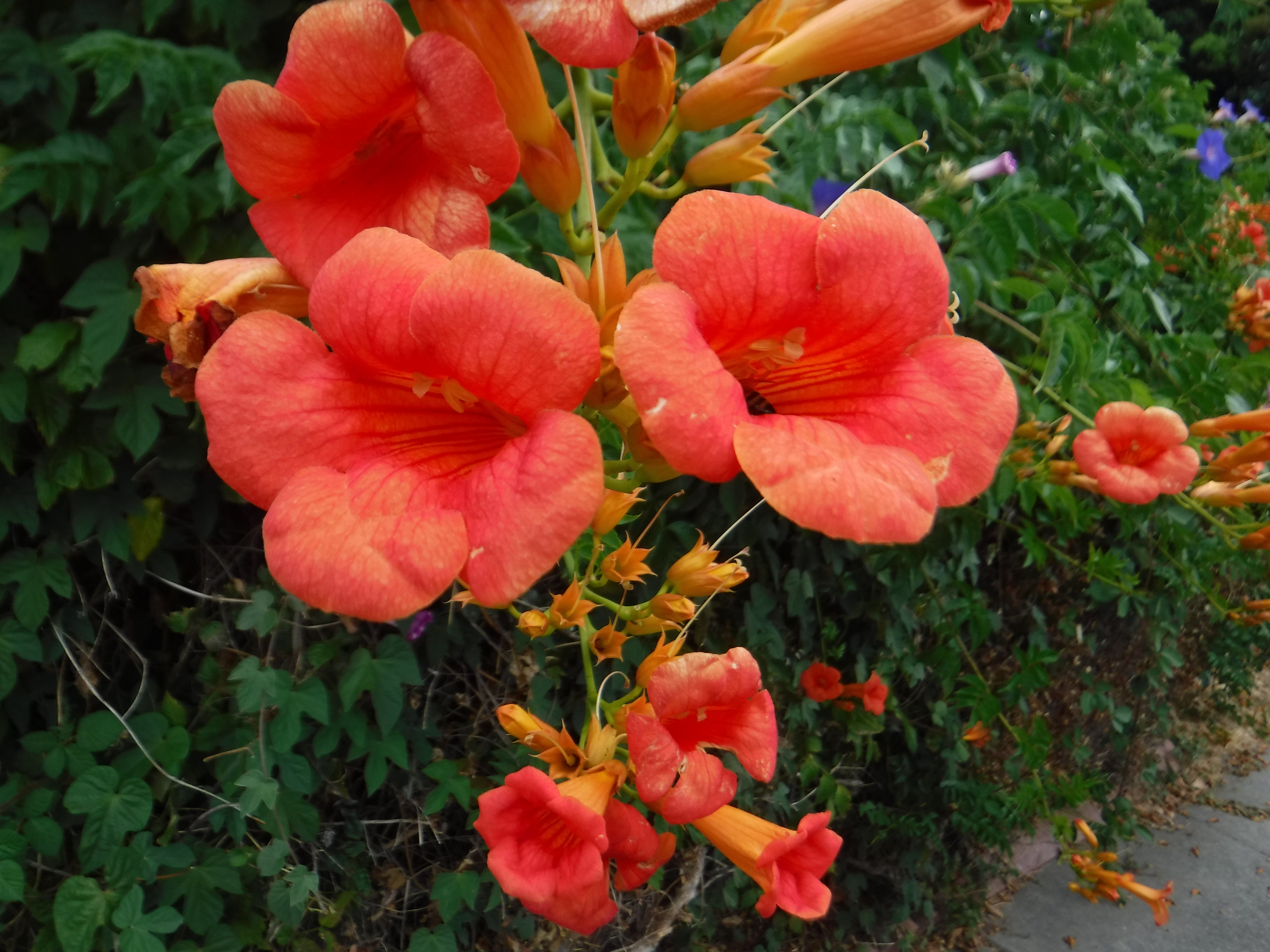 Petaluma, California
September 11, 2019 11:50pm CST
Phew ! Came home from church (Bible study) a bit ago--which was awesome.

I've been feeling kind of run down all day--so I'm looking forward to going to bed. Tomorrow is Thursday, and for some reason, there's three different big activities scheduled with the kids. Two actually are part of one another, but my co worker named off three, so I keep thinking of them as three. It's going to be a
crazy busy
day ! I hope your day/evening/etc. has gone well so far in your part of myLot land !
1 response

• Lake Charles, Louisiana
12 Sep
A good day visiting my foot doctor for a quick meeting which was very good and spending quality time assisting my sister taking her son to work this morning.

• Petaluma, California
13 Sep
Sounds like you got some things accomplished !

• Lake Charles, Louisiana
13 Sep