Good Night, myLot ! 9-11-19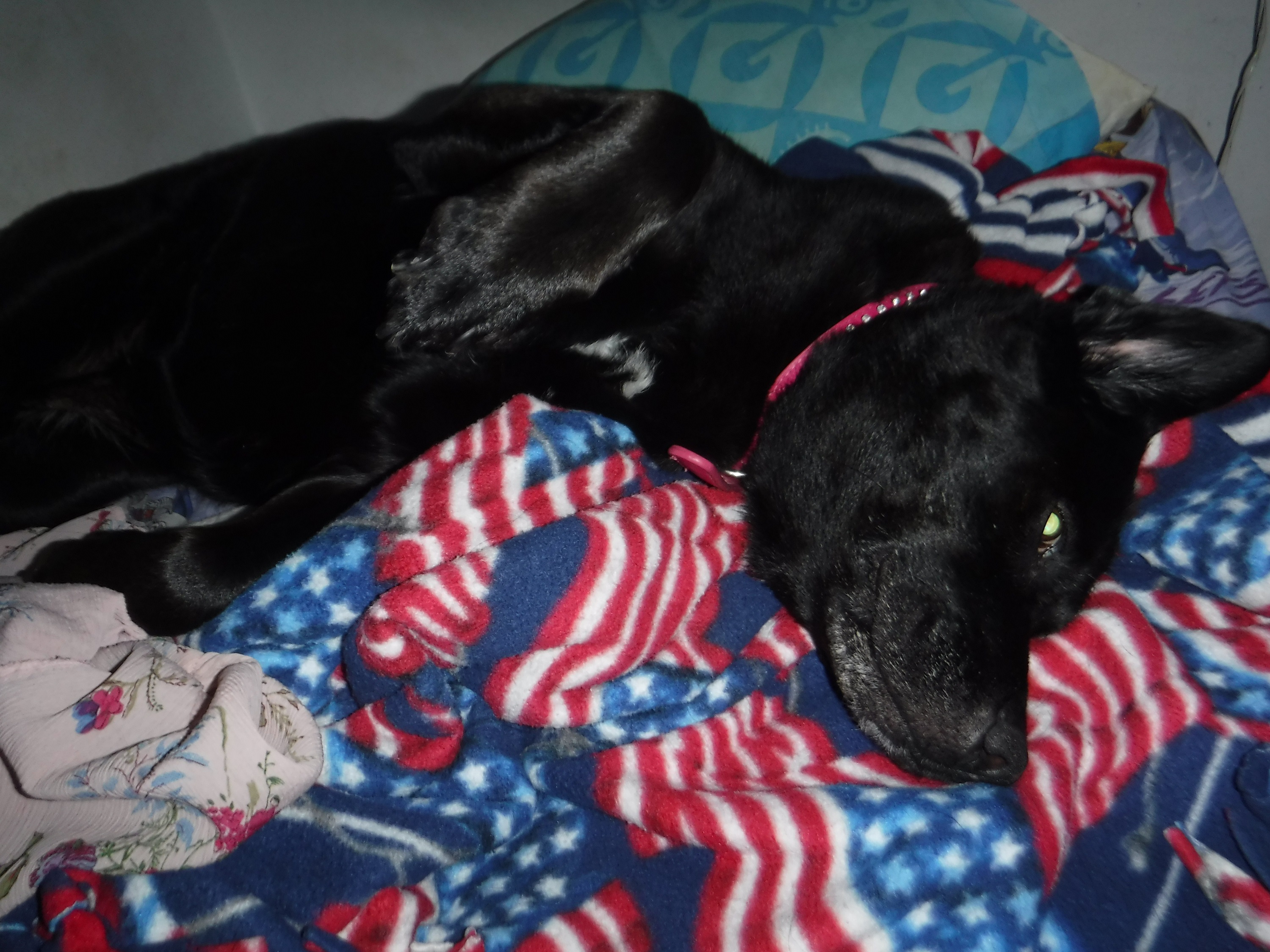 Petaluma, California
September 12, 2019 12:30am CST
I hope that your day went well--or is going well if it just started. It's 10:17 by my computer clock, and I need to shut down the computer and get to bed. First, I need to get a treat for Angel to get her off of it.

So, good night from here, and I wish you all a great day/evening/etc. in your part of myLot land ! ~*~*~*~*~*~*~*~*~*~ Steps today: 4,692
2 responses

• United States
21 Sep
It is always nice to crawl into bed and call it a day. I hope you slept well.