Hello October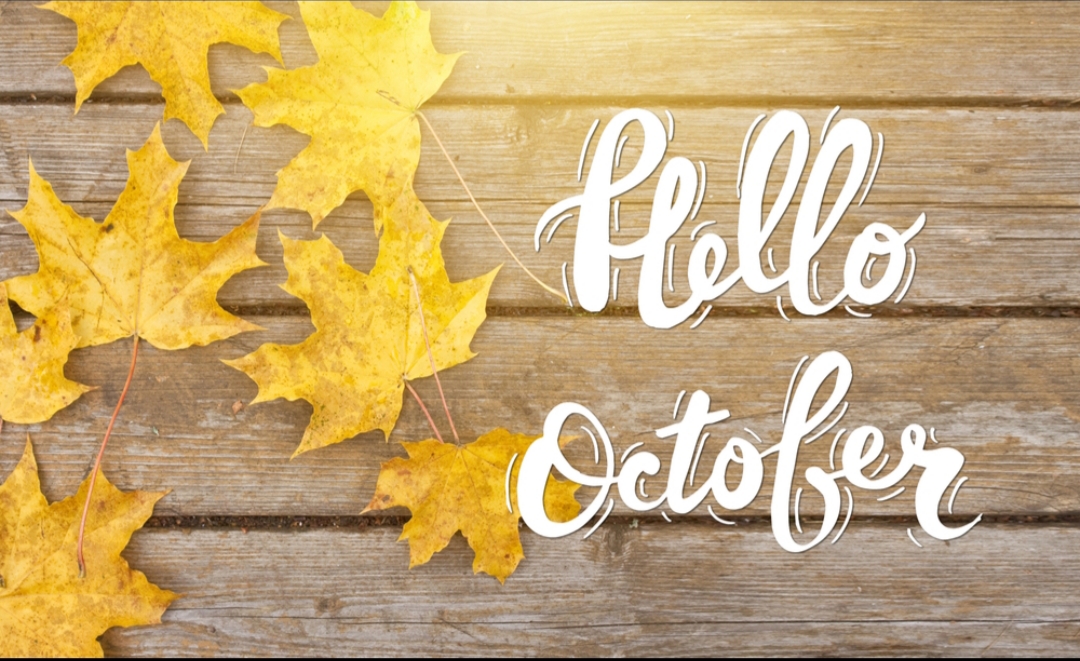 September 30, 2019 6:36pm CST
On this month I made my first cry From a lowly home My mother gave birth Caring me Making me grow well Out of poverty My parents did it Trying time Unavoidable Sickness got me through Weakling as I am Only me That was all I can For my ignorance Carried me away But mother Assured me so fine There's a loving God Who takes care of me Emptiness Caught me flatfooted Of trials I couldn't Hold on to the end Rest assured My prayer of faith God answered on time Thankful so I am. (C) Gilcamporazo October 2019 ---- image credits to the owner
7 responses


•
2 Oct
Today is October 2. It's 11 days more to go.

• India
2 Oct
@Nakitakona
I will try to remember it, Yours birth date is 13 October, If I am right it is also birth date of my son.Today is 150 birth anniversary of Mahatma Gandhi. Today is also birth anniversary of Ex PM and free dom fighter, Lal Bahadur Shastri.

•
2 Oct
@anil02
That's right. It's a double celebration with my wife. We have a synchronous birthday.


• Philippines
30 Sep
Nice tribute to your mother... Happy Birthday or should I say Happy Birthday in advance...

•
1 Oct
Thanks. It's in the 2nd week of October.


• Philippines
1 Oct
@Nakitakona
Oh, I see... So, your turning 21 right... Just kidding...


• India
5 Oct
Wonderfully written! There is nobody like mother. I lost my mother in 2008, and I still remember my days spent with her.


• India
13 Oct
Happy Birthday to you!!



• Daytona Beach, Florida
1 Oct
Wonderful and heartfelt poetry. Enjoyed,

• Anniston, Alabama
1 Oct

• Ft. Lauderdale, Florida
1 Oct
I love reading poetry and some day I might be able to write it--well more than roses are rd and violtes are blue!