Too funny!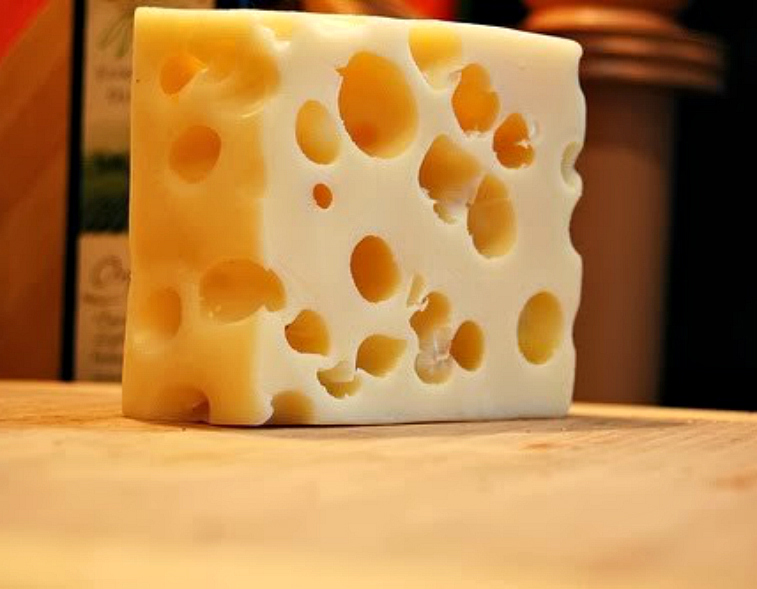 United States
October 8, 2019 9:31pm CST
In 1985 I was attacked and in a coma and left with various medical disabilities. After I had skull surgeries I was unbalanced so I had to be in a wheelchair until I got better. My mom and sister took me to the grocery store and I wanted something and I couldn't think of what it was called. They kept pushing me around the store and letting me look. Then all I could think of was they had it at Ranch House (a restaurant me and my sister both me and my sister worked at) . No one could think of it. Then I said,"It has holes in it!" Still no one could think of it and then we went back down the dairy isle and I saw it........ Swiss Cheese!!!!!! LMBO!!!!!!!

Have you ever had something funny happen to you?
10 responses

• United States
9 Oct
I would not have guess that and I just bought that cheese yesterday.

• United States
9 Oct
Lol! That's my favorite cheese.

• United States
9 Oct

• United States
9 Oct
@sharon6345
Yum! That's good!

I like swiss cheese with just about anything or even as a snack by itself!


• Daytona Beach, Florida
9 Oct
I just love Swiss cheese. Believe it or not, I have forgotten what a certain street was called near my house in Riga, Latvia. My husband had gone into the city and I had to meet him at our supermarket. A place we have gone hundreds of times but that day for some reason I was feeling bad and suddenly I could not remember the name of the street. Luckily I got out in the fresh air and my head cleared up and I got to meet him on time talk about funny


• United States
9 Oct
@Janet357
my memory is absolutely awful and instead of getting better it's getting worse and I'm 36. It scares me as my grandmother had Alzheimer's. My mother things mine might be for to concussions and injuries as a kid.

•
9 Oct
@shaggin
really? speaking of concussions, I fell off our stairs and had this.one. i was even rushed to the hospital but the ct-scan said it was okay. but at my age, i simply tend to forget. according to scientists, the best way to get rid of Alzheimers is to read and talk with people. mylot will play a.role on this.

• United States
10 Oct
@Janet357
Hmm I haven't heard that about Alzheimer's but I did hear doing things like crosswords helps.

• United States
9 Oct
Wow that cheese looks so good! I want to bite it


• United States
9 Oct
I'm sorry you had this experience; but I'm glad you can take some humor out of it. I can't think of anything offhand that was funny.

• United States
9 Oct
Aww that sounds so sad to me. Did it bother you at the time or were you able to laugh like you can now? Are you effected now by the injury you had?