Bring on retirement.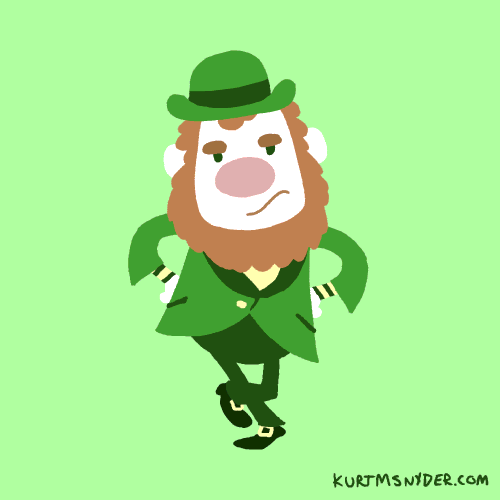 Ireland
October 9, 2019 1:14pm CST
I know, I know, I'm just back from a five day visit to Paris and that was two weeks after a 7 day break in Galway, but I never really got to unwind and rest properly. I never take my phone when I go away and I am totally uncontactable so far as work is concerned, so that's all sorted when I'm away, but I still never unwind. Although I have lovely times when away I can't help remaining wound up as tight as a spring. I always return unrested. It's only recently that I have recognised that. I need a week off to unwind and only then can I start to recuperate from emotionally gruelling work commitments. Bring on retirement.
5 responses

• Bunbury, Australia
10 Oct
I know what you're saying. And I don't know any solutions. It's all good now we're retired so hang on in there.

• Manchester, England
9 Oct
It takes me a long time to unwind too. If I go away for a week it's probably only the last couple of days I feel relaxed but that's tainted by the prospect of returning to work. Not a problem after Christmas though. There'll be nothing to unwind from or return to.



• Ireland
9 Oct
@NJChicaa
I can retire in 4 years. Can't wait.


• Ireland
9 Oct