Aunty Marlene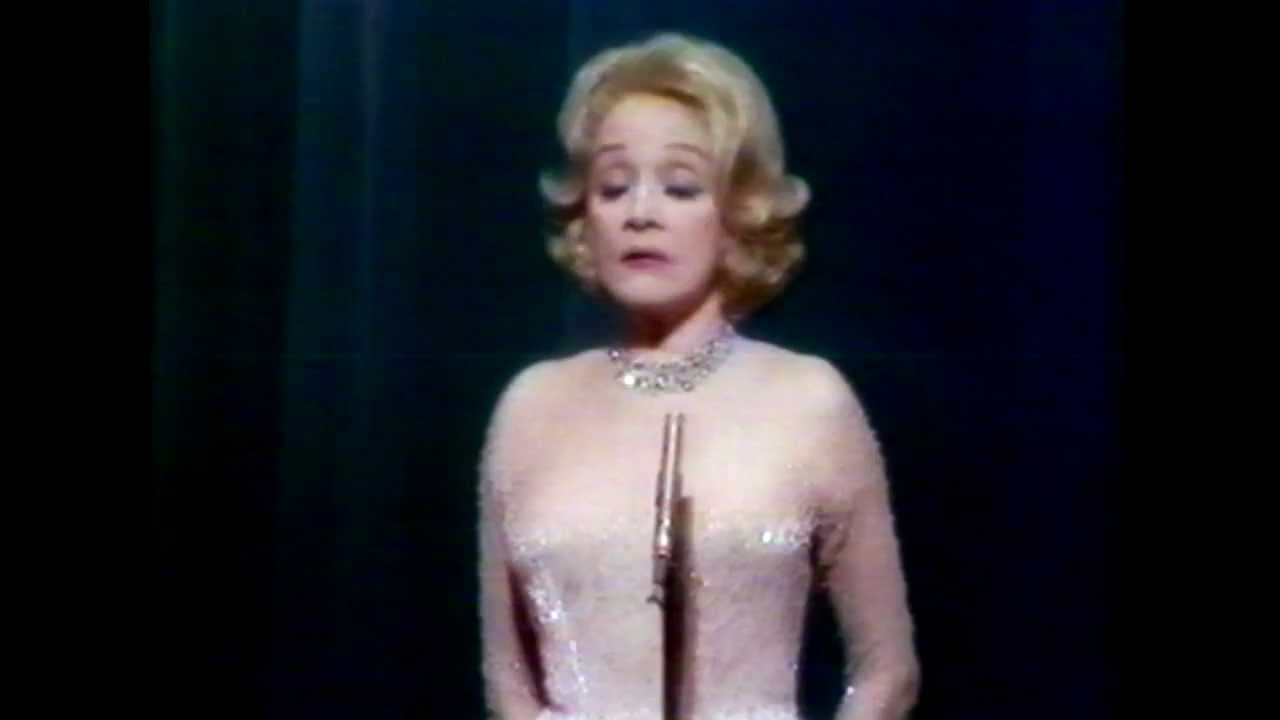 Ireland
October 9, 2019 6:43pm CST
In one way it's a bit disconcerting when Marlene Dietrich starts popping up in one's dreams on a regular basis. I'm sure she was a lovely lady in her day, but she reminds me so much of my 94 year old aunt Laura, or maybe it's my aunt that reminds me of Marlene. Either way, I get the two confused, and it's uncanny to see and hear Marlene sing Where have all the flowers gone - it's like watching and hearing my aunt.
6 responses

• Japan
10 Oct
My best friend majored in vocal performance, and I always thought she looked and sounded like Julie Andrews. It was kind of weird to be accompanying a choir director and singer who sounded like Julie Andrews (but very pleasant since I love her voice).

• Ireland
10 Oct
@petatonicsca
That would be weird. Did you ever find yourself calling her Julie?!

• Chile
9 Oct
If your aunt is as beautiful as Marlene was, she is awesome!

• Roseburg, Oregon
9 Oct
That is god it brings back memories.

• Ireland
10 Oct
@ladyduck
She has made an appearance in several dreams lately. I hope she's not going to make a habit of it.

• Philippines
10 Oct
Wished there was a video of her singing.