I will read online now.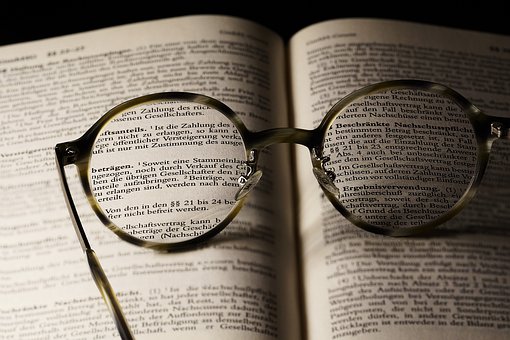 Chile
May 28, 2020 10:11pm CST
I have always loved to read but the older I get, the less I can read books because some have letter that are too small. Today my brother called me, one thing led to the other and then he explained to me how could I change the fonts in Google and in kindle so that I could read better. See you later, friends. I´ll check my new toy now.
9 responses

• United States
29 May
I'm glad you will be able to change the fonts.

• Chile
30 May
My daughter is adding new things to the tablet she bought for me. Now she is adding Amazon prime.

• United States
30 May

• Chile
30 May
@LindaOHio
Today I am seeing the mylot fonts big for the first time



• Peoria, Arizona
29 May
I love being able to zoom in and change fonts. I love with kindle I can change the page to black or sepia so it is easier to read. Have fun!

• Peoria, Arizona
29 May
@marguicha
I have dyslexia so it is very helpful for that as well haha

• Chile
30 May
@DesirousDreamer
You probably read better with bigger letters



• Philippines
29 May
Good for you. Now you can enjoy reading once again. Read two graphic novels on my phone yesterday and today. Good thing I can enlarge the panels so the words will be larger.

• Chennai, India
29 May
Reading books in online is good thing.. But adjust your font size according to your needs.. Take care of you..

•
29 May
I have problems reading now too so I haven't been reading lately. It strains my eyes so much. I prefer audio books now.

• Chile
30 May
I would like my old books but with a bigger font.

• Philippines
29 May
I have an officemate who has a magnifying glass. I think I will be needing that too for reading labels.

• Colombia
29 May
I always read a little bit before going to sleep.

• Anniston, Alabama
29 May
I have not had time to read. But I can relate