Prayers for the Cats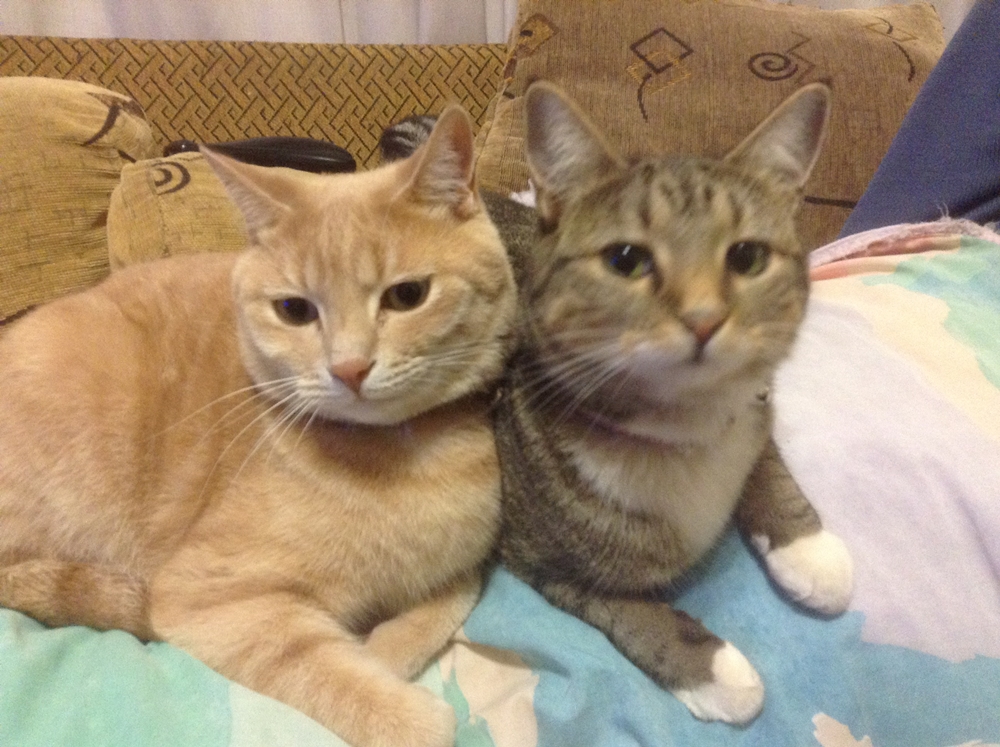 South Africa
June 30, 2020 4:08am CST
today my baby Tulala Belle cat is feeling poorly and I have had to leave her at the vet for further x-rays and observations. She was diagnosed with Feline asthma six months ago but it has been a difficult struggle going into the winter and getting her breathing right. Animals cannot talk and the frustration of not knowing how she is coping has me depressed as well. I am distraught, the family are feeling sad but I have decided to put Talu in Gods hands and ask that he give us the courage to accept what lies ahead for her and the void that lies ahead for us. I hope that St Francis of Assisi "He is the patron saint of animals and the environment." will watch over all our furry animals in their struggle to survive. thank you for reading - have a Blessed day.
6 responses

• United States
30 Jun
You know what, Saint Gertrude us the patron saint for cats. Saint Gertrude, please help Tulala Belle, get well and healthy, thank you, in the name of Christ, amen. I hope your Tulla Belle gets well. They are so cute fur babies.

• United States
4 Jul
@Inlemay
Glad to help. Hope Tulala Belle gets and stays well! You're very welcome!

• South Africa
4 Jul
@oahuwriter
she is looking much better today, has even eaten quite a bit.


• Israel
1 Jul
@Inlemay
That must be hard for her to have asthma. I can imagine how it must be for her in the winter with it. I hope it all works out. I always hate when my furry ones got sick and then I would worry about them and hope and pray that it turned out ok.

• Israel
5 Jul
@Inlemay
I am so so sorry that you are having a hard time getting her to eat. I hope she will be ok. You are welcome for the kind words.

• Indonesia
30 Jun
I'm sorry to hear that. Get well soon for Tulala Belle

• Germany
30 Jun
Sorry about Talu being sick

I hope and pray that Talu will get better soon



• Bunbury, Australia
30 Jun
It's awful watching animals in distress. I'm sorry about Tulala Belle. I wish you all the best.