Whew I am beat.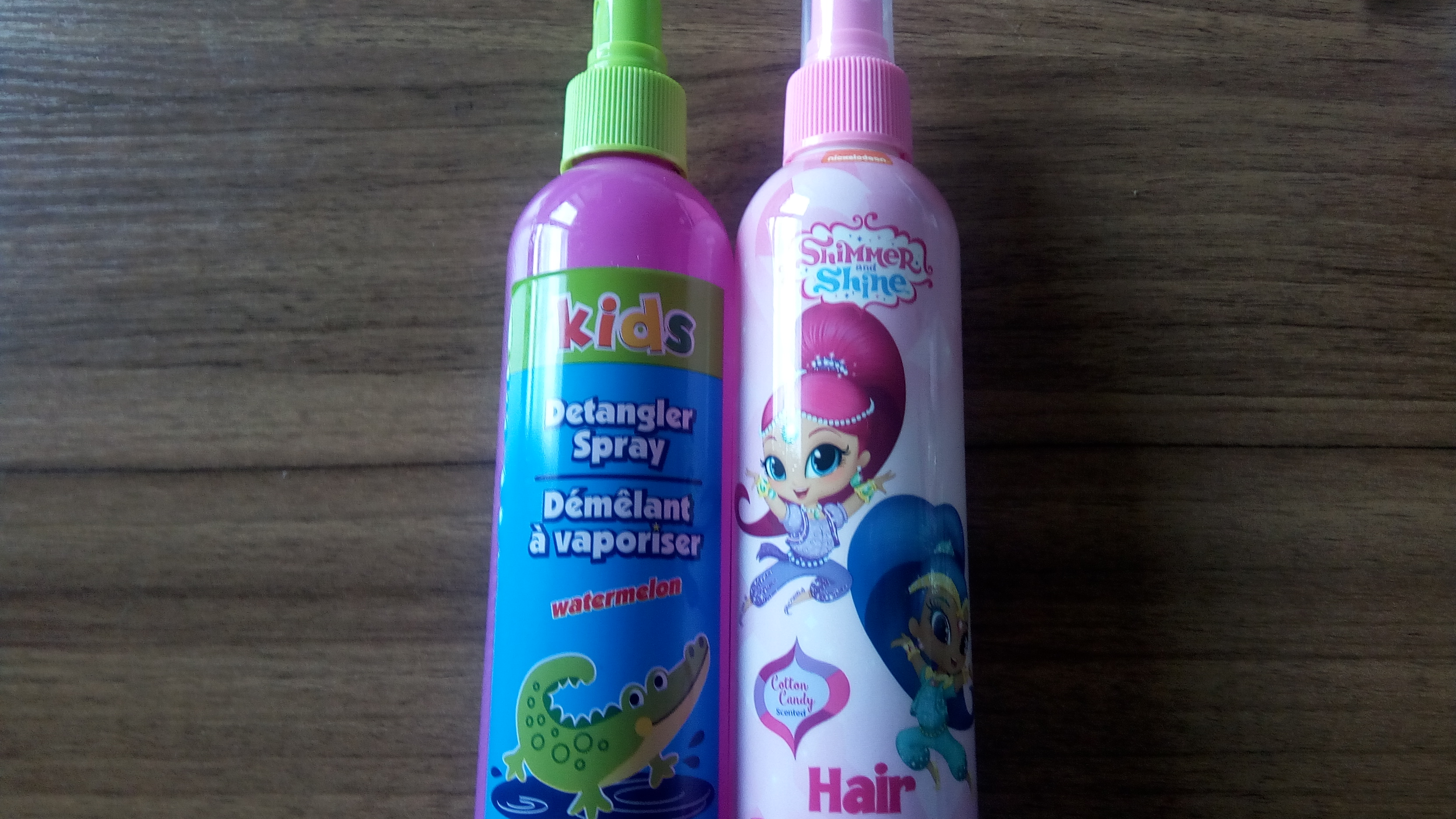 United States
June 30, 2020 2:54pm CST

I just walked in the door at 3:50 pm. Kay and I been outside all day long. One-stop we made was to the Dollar Tree in white Plains. She was happy that I was ok to drive that far. It's only 35 40 mins drive from my house. I need to go put away the things she purchased me. Two of them are in the image above. I am trying to figure out what to do with my hair. I find that I am still tended to head and these naps are not easy to comb without pain. so far the rice water is helping me. But tonight I will try these sprays but first I need to read some reviews. I have a migraine but give me a little while to rid this migraine and I will come back. I am going to each of your profiles so please have something for me to comment to. That is only if you want me to. Thank you.
8 responses


• United States
30 Jun
Thank you I am much better right now.

• United States
30 Jun
I hope you feel better. The detangler should really help your hair.

• United States
30 Jun
Kay is doing my hair now and it's nice and soft.


• United States
30 Jun
I got on the phone so that nap went bye bye.


• United States
30 Jun
I am back but that pain will return. Kay is combing my knotty hair trying to style it. I feel like shaving it off.

• Peoria, Arizona
30 Jun
I used to live by detangler sprays when I was a kid, I should probably invest in some myself because my hair gets crazy sometimes since it is very thick and knots up very easily if I don't brush it religiously.

• United States
30 Jun
I can brush mine but since it's knotty the tight curls don't get relief after it's dry.

• East Tawas, Michigan
30 Jun
You and Kay had a very busy day together, that's nice to hear:) A 35-40 minute drive isn't too bad at all! I hope you like your new products. Of course, I love to hear from you, Sharon!

• United States
30 Jun
I bought some socks to put on eBay.