Cutlery-Fork and stories about it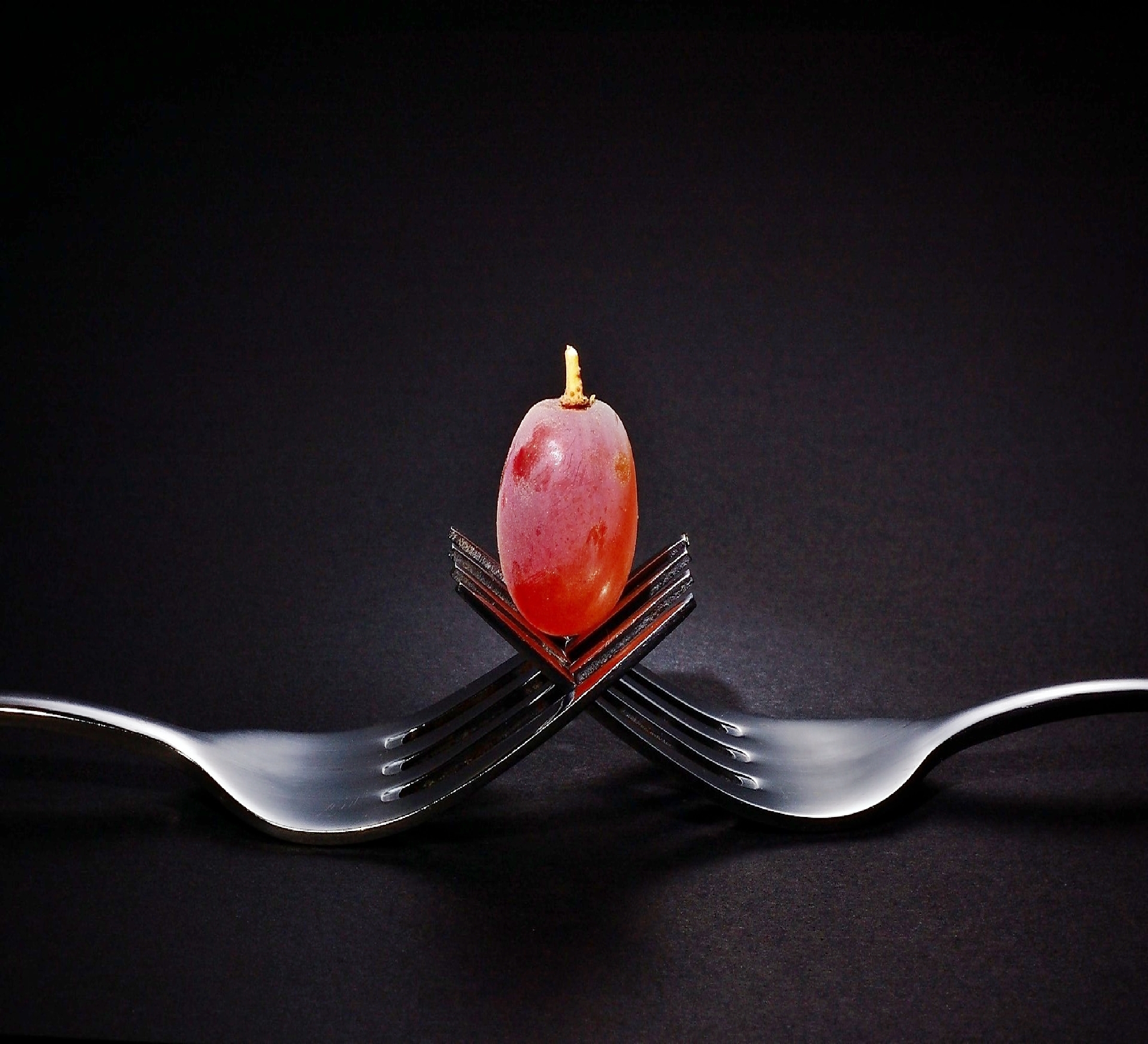 Serbia
July 1, 2020 5:16am CST
In school,I learned that silver forks were used at the Serbian court of the " dynasty of "Nemanjic" in the 14th century, Europe did not know about this custom. My research says the following: Kitchen forks have been continuously advancing over the earlier thousand years or marginally longer than it. In any case, verifiable examinations point to their underlying foundations going back to ancient Greece. At first, they were utilized for cutting meat and generally late they showed up for feasting tables. At some point around the seventh century, the imperial courts of the Islamic Middle East began to utilize forks at the table. Later on the century, they additionally arrived at the Byzantine piece of the world, where the utilization of a fork turned into a matter of eminence among rich and honorable families. Moreover, the fork arrived in Italy through relationships made with Byzantine families. After a significant stretch of respite, the pattern resuscitated among the French when Catherine 'Medici wedded Henry II. The fork came among the English through a man named Thomas Coryatt, who met it with England in 1608. What's more, it took a long effort for the English to assume control over it, since it made a sort of social obstruction their bring forks among them .
7 responses


• Serbia
2 Jul
Probably people everywhere, wherever they were, wanted progress, even in the culture of nutrition. Maybe they were tired of eating with dirty hands and washing them afterwards. And that's how intestinal infections from dirty hands were transmitted.

• Nashville, Tennessee
2 Jul

• Serbia
2 Jul
@CarolDM
Well, man has always strived for his progress since he tried the wheel. Maybe there are some truths I said earlier.


• Cainta, Philippines
1 Jul
Thank you for sharing the historical trivia about the fork.

• Serbia
1 Jul
Alex, was the topic instructive and interesting?

• Cainta, Philippines
1 Jul
@111Cankovic
it depends on the reader. Like me, I enjoy reading trivia and history.

• Serbia
2 Jul
@Alexandoy
Of course, it all depends on what he likes. Tastes are different. I think my friends at school hated math and history the most. I loved all subjects. I was interested in everything, especially chemistry.


• Philippines
1 Jul
This is a good share. Thanks for the information.

• Serbia
1 Jul
@cherigucchi
Have a good day.



• United States
1 Jul
Thank you for the interesting history.

• United States
3 Jul

• Bunbury, Australia
1 Jul
There was a discussion on here about forks once being thought 'evil' in the US. Thanks for this history about it. I didn't know any of that.

• Serbia
1 Jul
Well, dark is a bit unusual for me, although there are reasons for tp. I will explain maybe in the next discussion

• Chennai, India
1 Jul
Sounds good. Thanks for sharing this information hear.

• India
1 Jul
Good information my friend,Thanks for sharing.