Vagabond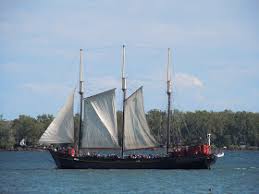 Ireland
August 1, 2020 1:46pm CST
The taste of something eternal lingers in the colour of the wine tonight. A few lines of Baudelaire awakened an appetite for sights and smells, purple silks, dusky maidens and a three-masted schooner lying at anchor in an exotic harbour. Even as I spoke some warm-rhythmed lines aloud into the empty night, salt that had been carried on an ocean breeze from Zanzibar began to crystallise on my lips. A boat called 'Vagabond' slunk out of the harbour at Honfleur, its crew hoping to get to the South Seas by winter. Unfortunately it left without me.
4 responses


• Roseburg, Oregon
1 Aug
I am sorry the boat left without you. You are such a good writer.

• Ireland
1 Aug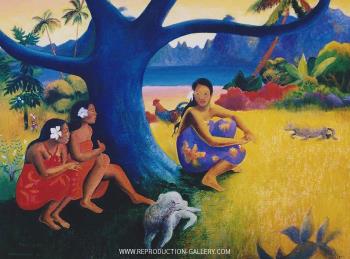 @maluse
Dusky maidens are the caricature of what many a European man supposedly deems to be the epitome of lusty delight - young ladies from exotique countries where the sun always shines, perhaps girls like those of the South Seas as painted by Gauguin, although they are not my cup of tea.

• Ireland
1 Aug
@MALUSE
Alas the dreams many men have about exotic women are, I believe, also somewhat removed from reality.