My Cell Phone Upgrade "Adventure"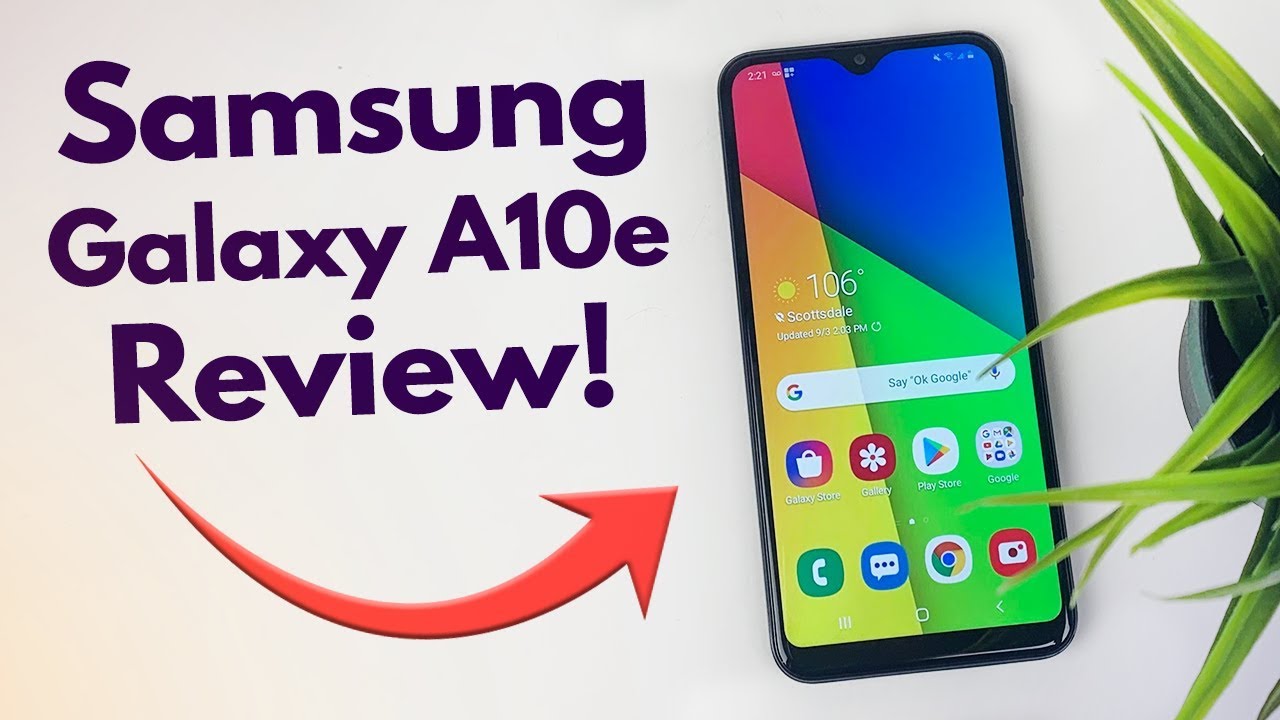 Saco, Maine
September 16, 2020 6:29am CST
And notice I put the word "Adventure" between quotation marks. More of a horror show. But to be honest, I don't know how much of it was due to the lack of decent service and reliability and MY tendency to over-complicate everything. I'll never know. All I do know is that the thing is finally working, and here's how I got to this point...finally! Are you taking notes, @The Horse ? If not, then you should be. Anyway, the phone came in the mail on Monday at around 6:30 p.m. Late delivery, but that's another story entirely. I opened it and started to read the introductory literature, like I always do. And right there, my first red flag went up. In the letter, it stated that I could learn how to set up Voice Mail in the User's Guide on Page 10. But there was nothing on Page 10. Nor were there any instructions for setting up Voicemail anywhere else in that booklet. The packet also contained a bunch of other leaflets that only added to my already confused state, so I started to get a bad feeling. I was able to get past that, went online, set up my new account with Consumer Cellular, and "activated" the new phone. There, I thought. Now I'm all set. But no. My old phone buzzed with a text message from Verizon to tell me that a "number transfer was in progress." Well, that's fine, I thought. That shouldn't take too long considering the fact that I had entered all the necessary information into the order for the phone a few days before that. But again, no. It was not going to be that simple. Nothing ever is with me. I spent most of yesterday either trying to chat with someone from Consumer Cellular, message them through Facebook, and call them. When I finally did get someone in chat, she told me I'd have to call Verizon to get a "number transfer pin" from them. No one had told me I needed one! And nowhere in any of the information I was given when I signed on that this was something I would need. So after finally figuring out how to get that, which happened quite by accident, I was able to get a real live person named Alice on the phone. I couldn't help but notice that Alice sounded very tired and almost disinterested. She was courteous enough. But I would not used the name Alice and the word "bubbly" in the same sentence. I can imagine how hard her job must get after dealing with confused and/or angry customers all day long. Anyway, Alice told me that my phone would be ready to use to make calls by 11 p.m. last night. Great! Now all I have to do is wait and see if that happens. Meanwhile, I got a message on FB from my son that "I tried calling you but it went right to voice mail." Sure enough, Verizon had already terminated my old account without my even asking them to! So I was then left without a phone, as I still could not make calls on the new one. That's when I panicked. Now panicking might seem extreme to some. But when you live alone and have absolutely no one to run things by, you tend to do that when you have no clue as to what to do. I could feel tears in my eyes at that point. I made a plan to try to contact CC today if the phone still wasn't active by this morning. But at around 8 p.m., the new one beeped and there was a message on the screen that read "Number transfer complete. Welcome to Consumer Cellular!" So I called my son to let him know, and that was that. Again, I don't know how much of it was due to the slowness of the number transfer (porting is the fancy name for that) or my own imagination working overtime. What if they lost my number? What if Verizon won't release it? What if Consumer Cellular isn't as good as I was hoping it would be? But that's how my brain works. If I had it to do over again, I think I'd go with a new phone number and forget trying to take my old one with me. The activation would have happened instantly and there would have been no delay waiting for the transfer. I also would go with a company that has a store that can help with all this. CC has displays in Target stores, but not all electronics departments are set up to activate phones. Of course, the big carriers like AT&T, T-Mobile, etc. all have stores. But their plans are also more expensive. CC saves people money by making it easier to do mostly everything online or on the phone, supposedly. In any case, I remember wishing I hadn't even done this at one point. I'm not even sure if I am glad now, as it's a lot more phone than I really need. I have a great laptop and a tablet. So I really did not need a phone with all those apps and functions. It'll be fun for awhile. But I'm not reluctant to admit that, if I think it's excessive, I'll go back to a basic phone again someday if need be. Time will tell. So that's it. That's my story and I'm sticking to it. And did I forget to mention that I'm glad it's behind me? Well, I am! (Free Use Photo) Now I have to learn to use this phone, as it
5 responses

• United States
16 Sep
I should tell you about how it went when I got my new smart phone...I only attempted the impossible online setup for 30 minutes before I went to Verizon and let
them
spend another 45 minutes trying to get it set up right. And that didn't even involve a change of carriers/switching my number to a new one. I also got the joy of having to transfer all my numbers to the new phone one at a time. Royal pain.



• Saco, Maine
16 Sep
That's a good idea. I have done that in the past, too. I probably should have done the same thing.

• Switzerland
17 Sep
@Raelove
I always buy "prepaid" cards, I do not want to have a monthly cost for something I only use in case of emergency. When you buy a new SIM, usually it comes with an initial credit of $5, it's worth keeping the old number and inserting a new SIM in the new phone.

• Saco, Maine
17 Sep
@LadyDuck
I didn't want to have to bother with prepaid cards, as I like a monthly bill. I'm used to that. I did consider buying a SIM, as someone gave me an iphone. But I decided (foolishly) to with a new phone and keep my old number. Hence the nightmare.


• Defuniak Springs, Florida
16 Sep
Usually a pic is required for a number transfer. As for them terminating the old phone, that automatically happens when you activated the number with consumer cellular when you got it.

• Saco, Maine
16 Sep
Right. But they terminated before the number was fully activated. That got me worried. But fortunately, it wasn't a long wait after that.

• Defuniak Springs, Florida
16 Sep
@Raelove
That's usually how it has to go. It has to be terminated and let go from the first carrier before it gets activated with the second. And that takes some time, even if it is not the most convenient thing.

• Saco, Maine
16 Sep

• United States
17 Sep
I totally feel your pain! My husband's phone quit, so we went to a Verizon store. It turned out to be a 5 hour nightmare. By the time we left, my husband refused to ever deal with that salesman again.

• Saco, Maine
17 Sep
At the very least, I'm comforted to know that my nightmare wasn't an isolated thing. What I see is that they push push push to sell phones. But then when it comes to service, no one wants to deal with that part of it. Or if they do, you get brushed off without really understanding what's going on. I won't deal with Verizon ever again, as they aren't senior-friendly at all. As for Consumer Cellular, they are supposed to be, as that's their client base. But they seem to forget they're dealing with older people who aren't as tech savvy or comfortable with it.


• Saco, Maine
16 Sep
Ya. I'll see how it goes. Price was right, so I can't find fault with that. And it'll be nice to be able to take photos with it. Thanks!