Gratitude Challenge Day #1190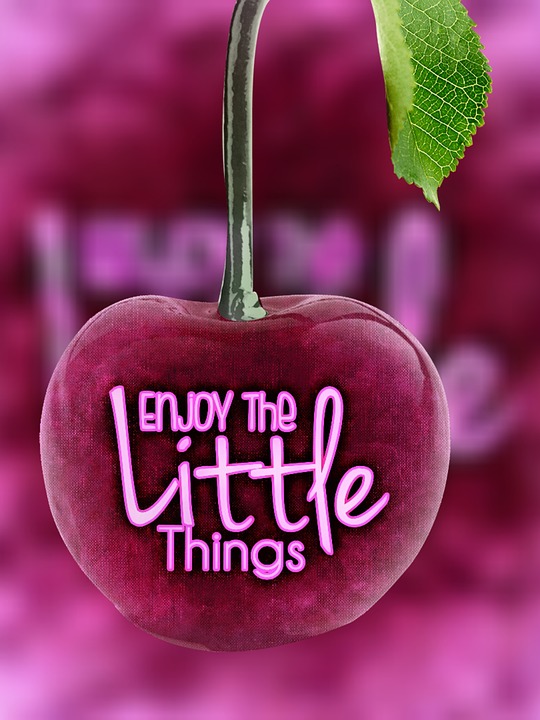 Baltimore, Maryland
October 18, 2020 2:03am CST
Hey there, everyone. I had this written out, and then I lost track of the time, but I'm posting it anyway lol. 1. I did a little shopping on Friday. 2. I responded to one of Donnie Wahlberg's tweets on Friday afternoon, and I was one of the people he responded to that night. 3. I spent today watching Halloween 6, a few episodes of Roseanne, Beetlejuice and Hocus Pocus. And then I watched/listened to a New Kids On The Block concert. I don't listen to my usual music daily in October and December because I'm more focused on watching my holiday-related shows/movies (or listening to seasonal stuff), but I felt like listening to them tonight. 4. I also spent today catching up on my work, and I'm all caught up, and this includes that project of three 1,000-word orders I've mentioned over the week. 5. I did pretty good on InboxDollars over the week; qualified for a few surveys. They allow you to cash out at $10 now, and I'm at $13, strictly for Christmas shopping. 6. My Mom bought me a pair of pajama pants from Five Below today. They're pink with white hearts (designed to match the slipper socks I bought from the same store last weekend), and they're sooo soft and comfy. Thank you, Mommy! :) Alrighty, I'm gonna call it a night. I hope you all enjoy the rest of your weekend and the upcoming week. G'night (or good morning), stay safe and take care. :) Photo Credit: Pixabay.
10 responses

• Denver, Colorado
19 Oct
I am grateful I can remember what to do today.


• Green Bay, Wisconsin
19 Oct
It sounds like you had a great weekend with tweets from Donnie Wahlberg, movies, and music. It's great your mom bought you a pair of pajama pants. Soft and comfy is a must.

• United States
18 Oct
Good for you getting those big orders done. Woo Roseanne and hocus pocus!

• Singapore
18 Oct
That is over 3 years of gratitude moments. I am very impressed. Continue to stay positive


•
18 Oct
I could imagine those are cute pajama pants. I love wearing them when I'm home, it feels so comfortable. Sleep tight, Tammy!