Did You Know About These Pirate Busters?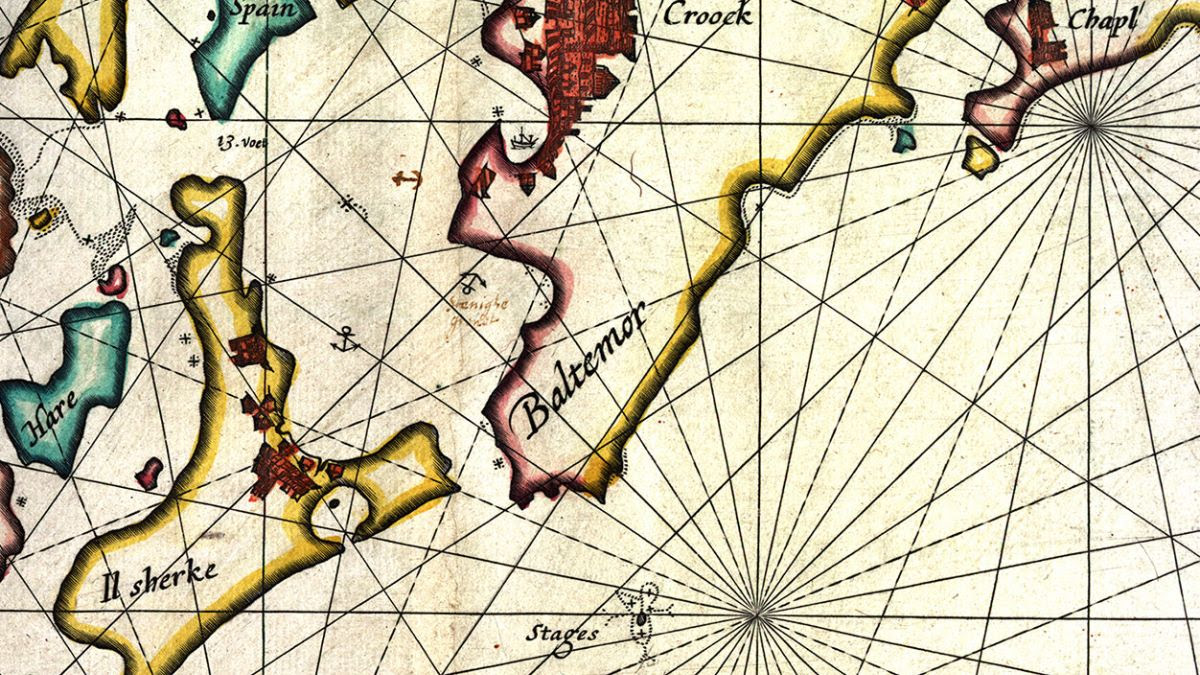 Alberton, South Africa
October 20, 2020 7:33pm CST
Did you know, that in early-17th-century Ireland, a uniquely organized "pirate alliance" preyed on many ships laden with treasure and cargo throughout the North Atlantic? These Buccaneers met their demise in 1614, following a devastating attack by a Dutch fleet guided by the Leeskarte—a set of oceanographic navigational instructions, with detailed charts of the Irish coastline, including the locations of all known pirate havens. All rights reserved. © Text and image copyright Tranquilpen 2008.
4 responses

• Daytona Beach, Florida
21 Oct
I find anything pirate interesting and have written about pirates myself, I have heard that they really terrorized ships and people were afraid of seeing ships with pirate flags,

• Alberton, South Africa
21 Oct
Yes, I find them fascinating as a breed that has endured to this day, albeit a more covert version of those flamboyant, swashbuckling ones of old. Luxury yachts regularly disappear in the Caribbean and then there are the ones operating out of the East African country of Senegal, pirating tankers, and bulk carriers in the Gulf of Oman.

• Alberton, South Africa
21 Oct
Hello Anne, glad to have shared it.