You Are Better Looking Than You Think You Are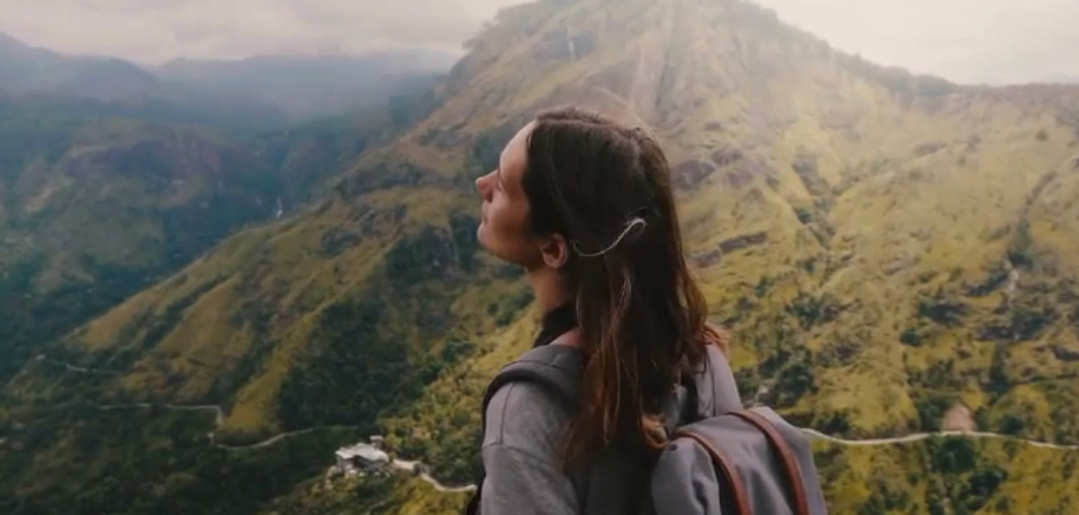 Alberton, South Africa
November 2, 2020 5:55pm CST
Mark Twain wrote that "comparison is the death of joy," and indeed, we may underestimate our own attractiveness when we compare ourselves to others. Research shows that when we see photographs of very beautiful others, we not only view ourselves as less good looking, but our self-esteem suffers as well (Cash et al., 1983; Little and Mannion, 2006). This is sometimes referred to as the contrast effect: We see ourselves as less appealing when we compare or contrast our appearance with that of others (Little and Mannion, 2006). However, read on https://bit.ly/383oAur
3 responses

• Daytona Beach, Florida
3 Nov
It's part of human nature. We human beings can't help but compare and contrast ourselves and each other. I think we'd be happier in general if we didn't, but we do and we aren't always happy with the result.

• Alberton, South Africa
3 Nov
That is so, but what a fascinating point of discussion. Your comment is most informative, thank you.

• Mt. Vernon, New York
3 Nov
I would never fall into that belief. I am 51 years old and I can stand before many teens and you would think they were older than me. I look older with this wig on but that is still ok. I think comparing myself would never be needed. I wake up and live my day in my natural state. No make or anything. But you get it. I truly understand this for other tough.