Do you fill out administrative documents correctly?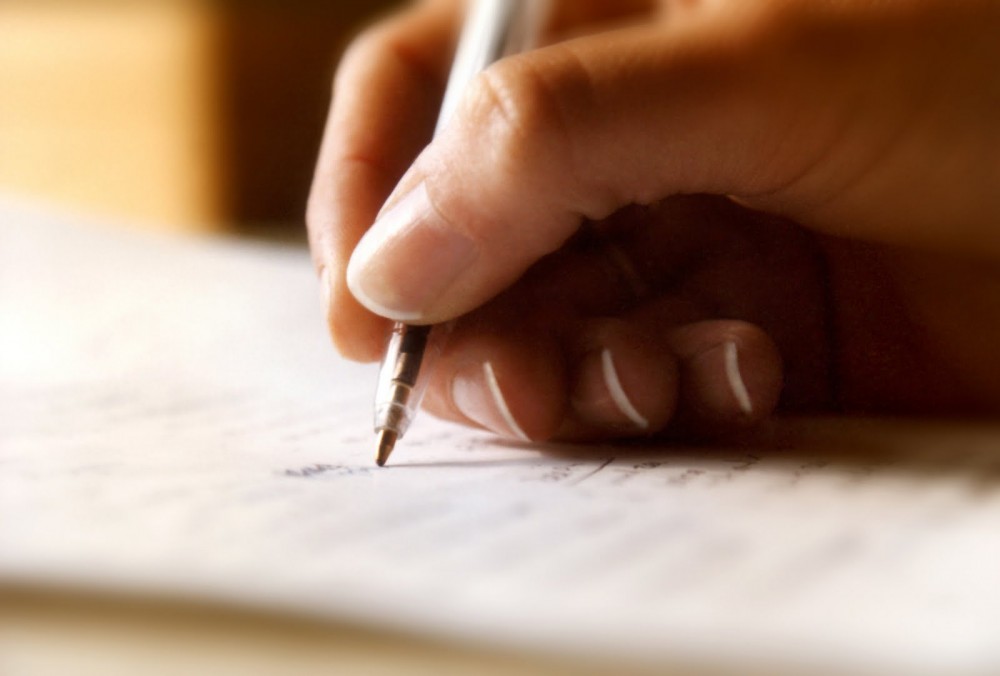 Fez, Morocco
November 19, 2020 8:51pm CST
Whenever I want to fill out a document in the administration about my information, I rarely manage to fill it out correctly the first time, almost every time I request a new copy. What about you? Tell us about your experience with administrative papers .
4 responses

• Daytona Beach, Florida
20 Nov
Due to my vision loss, if I can't fill out a document online, I get my husband to do it. Since he knows most of my information (he's always asking my ssn and DOB) I can trust him to fill forms out correctly. I'm always right there beside him, to answer questions he doesn't know.

• Pakanbaru, Indonesia
20 Nov
It's quite sometimes since the last time I fill out administration form. Normally i would get it correctly. I am doing okay with filling form except bank slip.


• Portugal
20 Nov
It is quite boring to fill in administrative documents but I usually do it correctly the first time.

• United Kingdom
20 Nov
I generally do them correctly the first time. I like filling in forms! It's also something I need to understand for my job, and something for which I offer help as part of my writing business. There are, however, still some occasions when I mess up. I'm sure some documents are designed to be deliberately difficult.