On This Day In US History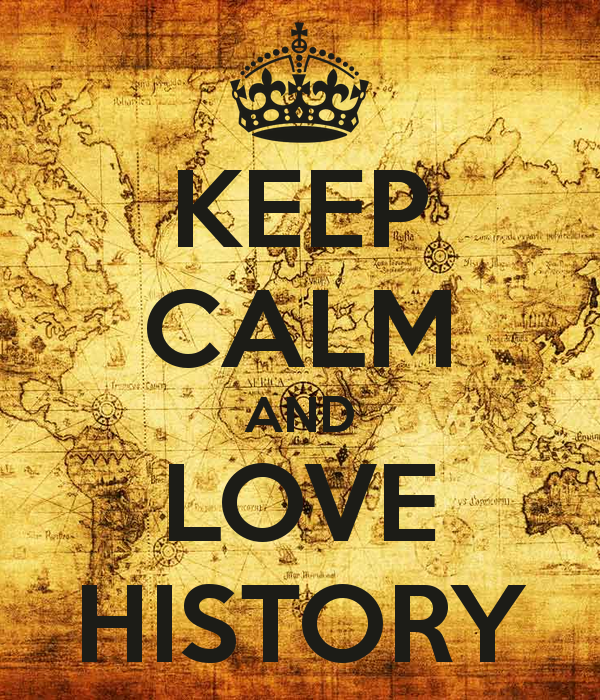 United States
November 21, 2020 6:35pm CST
1785 Lebanon, Connecticut was the birthplace to William Beaumont. He was a surgeon known as the father of gastric physiology. 1787 Working under a lawyer as an apprentice for three years, on this day Andrew Jackson would join the North Carolina bar at age 20. 1789 After ratifying the Constitution North Carolina would become the 12th colony to join the union. 1834 Bedford, Massachusetts was the birthplace to Henrietta Green. She was a business woman and financier who mean personality would earn her the knick name the witch of wall street. 1860 Scotland County, Missouri was the birthplace to gunslinger Tom Horn. 1924 Dying at age 64 was Florence Harding, wife of President Warren Harding. 1945 Dying at age 55 was WW2 General Alexander Patch. 1963 President John Kennedy and Jacqueline flew to Texas on this day. 1973 J Fred Buzhardt, lawyer to President Richard Nixon, would reveal there was an 18 1/2 minute gap in tapes that pertained to Watergate. 1977 Flying from London to New York would become shorter when the Concorde plane began its flights. Flying on the Concorde would take about 3 1/2 hours, 4 1/2 hours shorter than a normal airplane. 1989 President George HW Bush would sign a bill which eliminated smoking on domestic flights.
5 responses

• United States
22 Nov
What kind of drink did Jackson have when he joined the bar?


• United States
23 Nov
What struck me was Lebanon CT that is a small town right next to the town where Kasey lives. It has a lot of history there.

• Bunbury, Australia
22 Nov
Smoking seems to be banned on all planes now.

• United States
22 Nov
The Corncorde used to fly out of Dulles airport...about two hours from here.

• Lake Charles, Louisiana
22 Nov
I guess that the city of Beaumont Texas was named after William Beaumont.