To The Mother Who Doesn't Have A Clue, How To Answer Her Son's Questions About The Meaning Of Life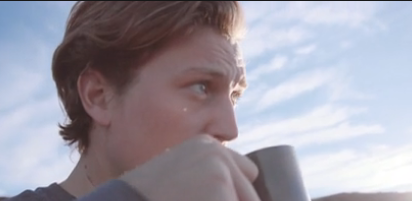 Alberton, South Africa
November 22, 2020 3:31am CST
Looking for deeper meaning, trying to find patterns in everything, eager to answer life's riddles—I believe, it is this curiosity and hunger for knowledge that has gotten us to where we are now as a species. We have built an advanced civilization by coming up with solutions to problems, and even though we may be somewhat complacent at this stage of our history, (COVID 19, U.S. Elections) there are still a lot of little questions that every person needs to answer throughout his or her life in order to find that unique brand of happiness that will be slightly different for each of us.

4 responses


• Alberton, South Africa
24 Nov
YES! I am not alone, there are at least two conclusions I can relate to, yours Alexis and Youfi, above


• Alberton, South Africa
24 Nov
I think you have grasped, perfectly what I am suggesting. Thanks for sharing.

• United States
26 Nov
Yes, very true. We all see things through our own lens, so our versions of happiness is different too

• United States
26 Nov
That's true what makes one person happy might not be what makes someone else happy.