Pepper is being nice now.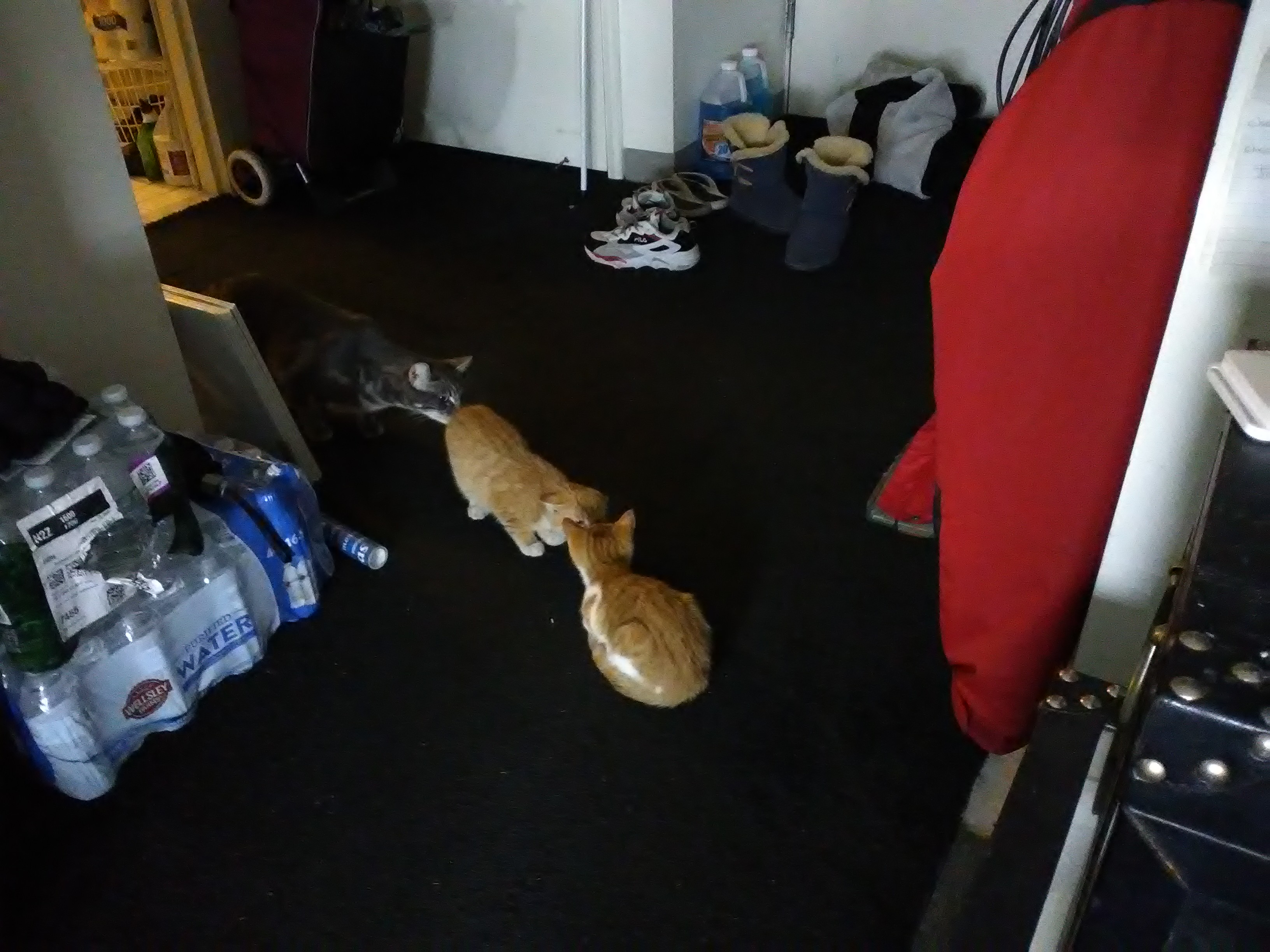 United States
November 22, 2020 9:35am CST

Sandie has his sibling and they went head to head and touched noses. Now pepper is out here behaving like a good boy. Kay believes the second one is a boy as well. She is in there showing the litter box. I love the coat on both of these little guys. I want to vacuum so bad but I will scare them. I will ask Kay and jay to take them in the back room so I can do the floor.
5 responses

• Marion, Ohio
22 Nov
That will help Sandie feel comfortable faster

• United States
22 Nov
he is doing a really nice job of fitting in now.

• United States
22 Nov
4 but two are leaving to go back with kay.


• Roseburg, Oregon
23 Nov
Cats scatter when they hear a vacuum for some reason.

• United States
23 Nov
They were scared but I did not go towards the area they were at.


• United States
23 Nov
Oh yeah no more fighting for them.