What is your goal for this month payout of Mylot?

India
November 30, 2006 7:24am CST
What is the amount u want to reach for this month payout?
1 response

• India
30 Nov 06
i'm new so i guess 10 wud be fine.

• India
1 Dec 06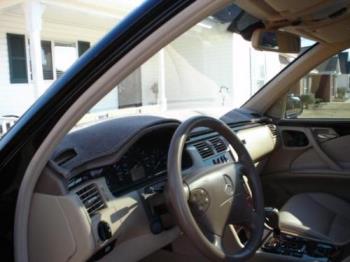 u are someway right a new bie should start with something small so that it would give hi/her time to learn more but i would be somewhere near 500 for thsi month. else wotul bee seen.